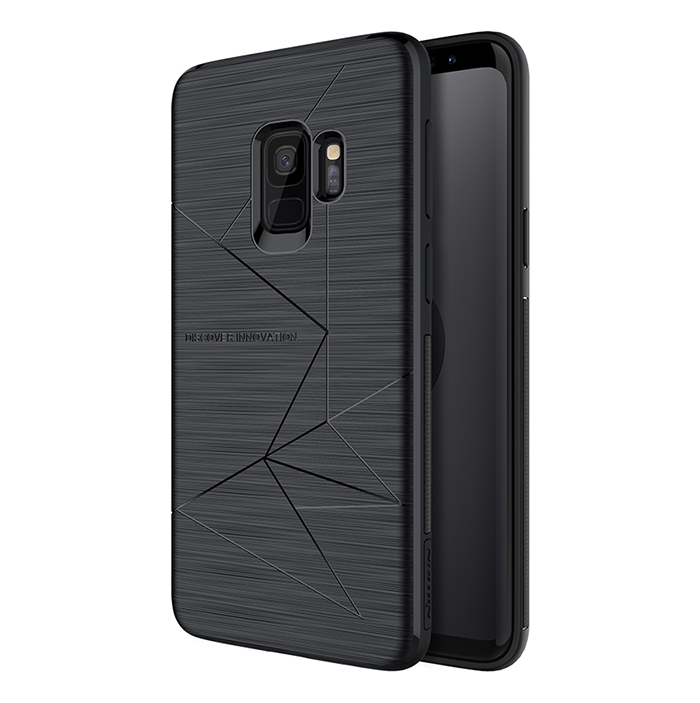 Case Nillkin Case Magic induction charging support for Samsung Galaxy S9
Great protection and amazing functionality
The Magic Case series is another product dedicated to the Galaxy series devices from the world-renowned manufacturer Nillkin. The presented product is made of dark, slightly graphite plastic with magnetic properties. This means that the protective layer was constructed based on the use of inductive charging technology, so that the Case itself does not interfere with the wireless charging process. The magnetism of the product itself means that the Case, without any additional stickers, can be attached to the magnetic car holder with the Nillkin Car Magnetic Wireless Charger II induction Charger .
The material used with magnetic properties does not additionally affect any functions of the device, it does not disperse the GSM, bluetooth or WiFi signal and is not harmful to health. It is also worth mentioning the design itself, the product was made in a fashionable, graphite color, with geometric accents delicately marked on the reverse. The whole thing is covered with a special coating that prevents staining and leaving fingerprints. The rims of the device have been additionally covered with a slightly rough coating, which makes the device securely in the hand. The inside of the Case is equipped with a series of lines and protective brackets, so that the smartphone does not move inside the product and does not scratch. The use of the above-mentioned solution also serves to dissipate the force of a possible impact, which additionally protects the Mobile phone against damage. The product has been adapted to a specific phone model, therefore it has all kinds of cutouts necessary to operate and use all the functions of the phone. On the reverse we find a cutout for a camera, fingerprint reader or flash. The bottom has cutouts for the headphone jack, charging port, microphone and speaker. Rims are equipped with semi-elastic thickenings that provide full access to the function buttons.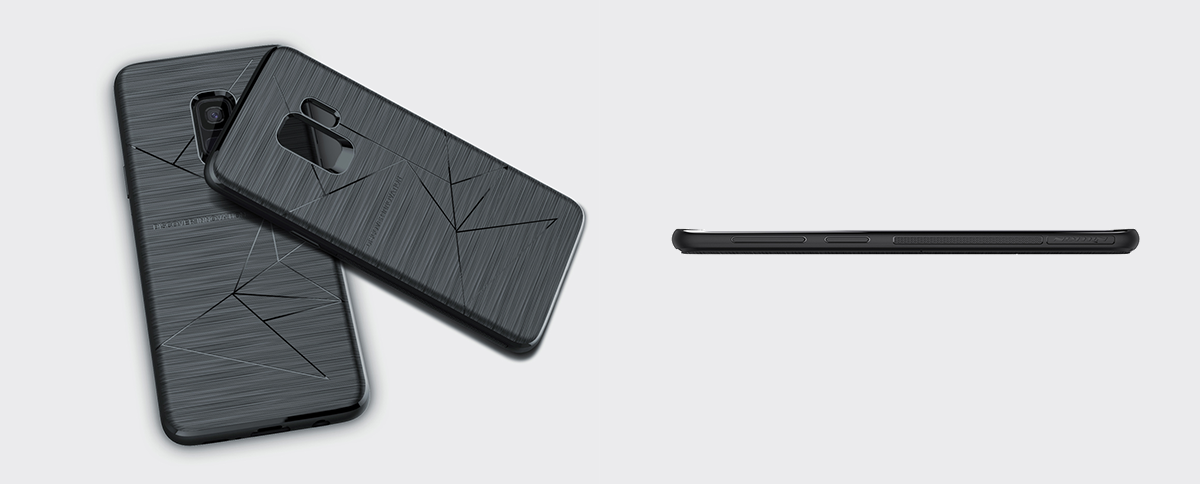 About the brand Nillkin
Nillkin is a world-famous manufacturer of accessories for mobile devices. Their products have been gaining the trust of smartphone users since 2009. By using Nillkin accessories, you can be sure that the product meets the stringent standards applicable on the GSM accessories market. Its offer includes many models of Case, tempered glasses and other accessories designed for the best smartphones on the market. The delivered goods are characterized by high quality, attention to detail and, most importantly, they provide effective protection against damage to devices. Accessories are manufactured using the latest technological solutions to ensure durability and ergonomics. The idea behind Nillkin is "Innovative, simple, perfect"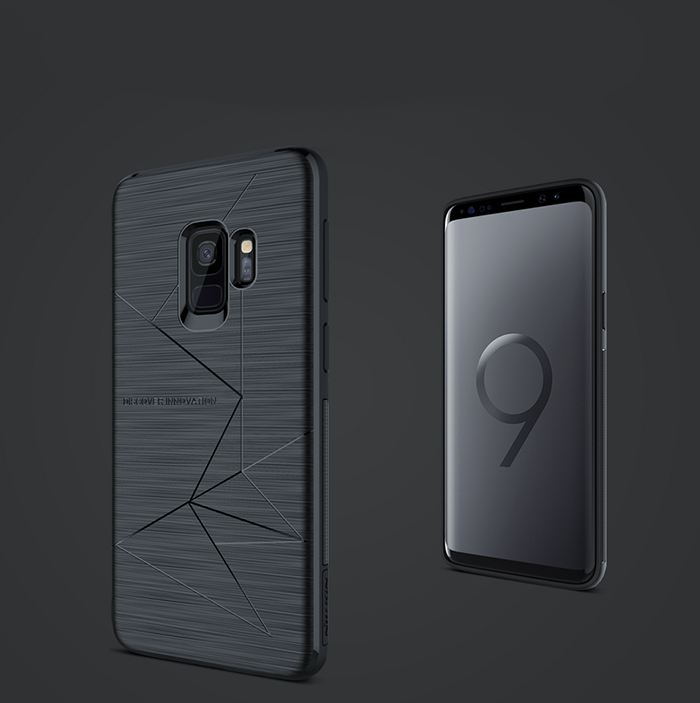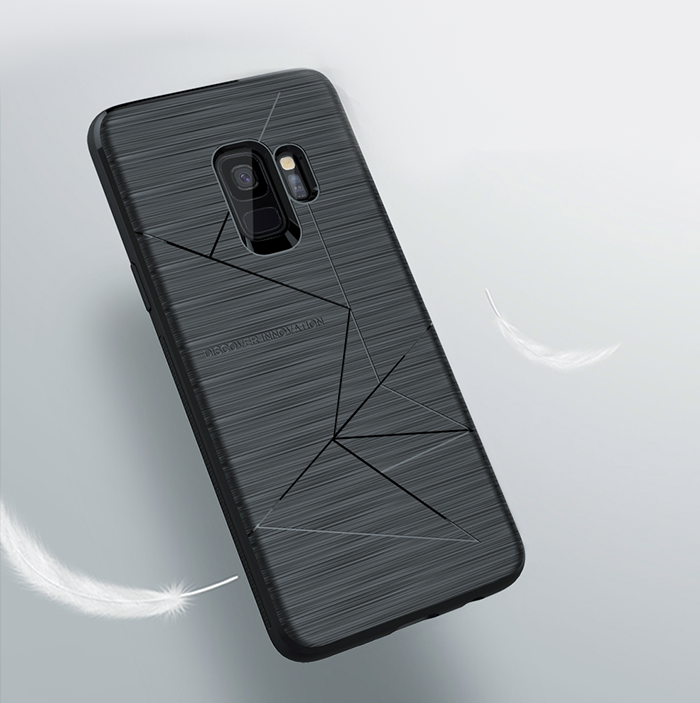 State:

New
Mark:

Nillkin
Destiny:

Samsung
Supported devices:

Samsung Galaxy S9 (SM-G960F)
Type:

backs
Material:

Plastic
Color:

black
Functions:

| inductive charging | shock absorption
Screen size (:

5.8
Special features:

Magnetic Case
Camera cutout:

Yes
Access to function keys:

Yes
Access to the charging socket:

Yes
Case weight (g):

32.7
Weight (with packaging):

92.4 g
Case dimensions:

15 x 7.2
The main features of the product
Original Nillkin Case
Modern design
Support for QI inductive charging technology
Compatible with Nillkin magnetic chucks
High resistance to mechanical damage and abrasion
Perfect fit for the supported device
Access to the charging socket
Camera cutout
Full protection of the back and edge of the device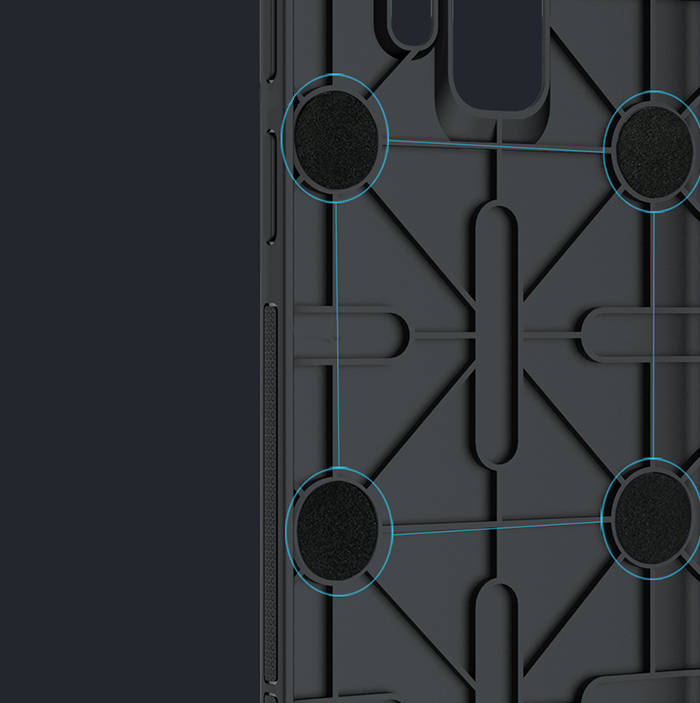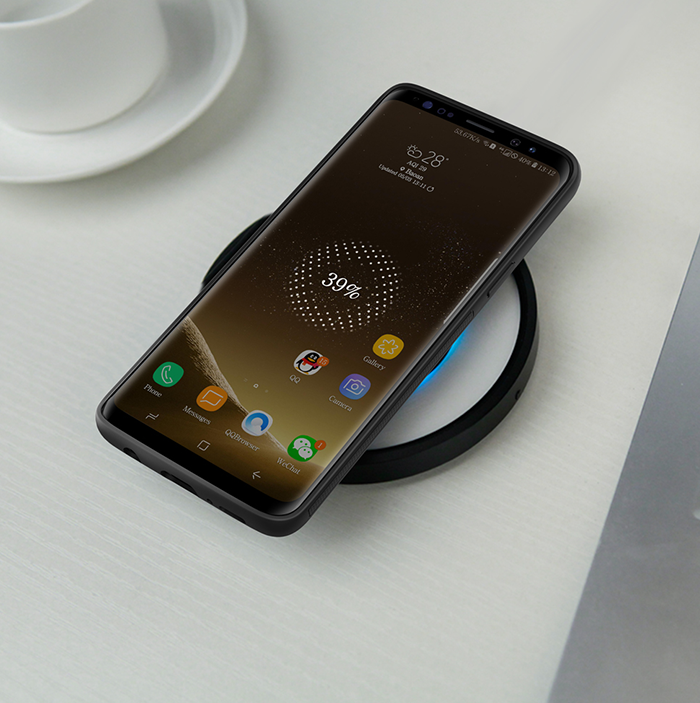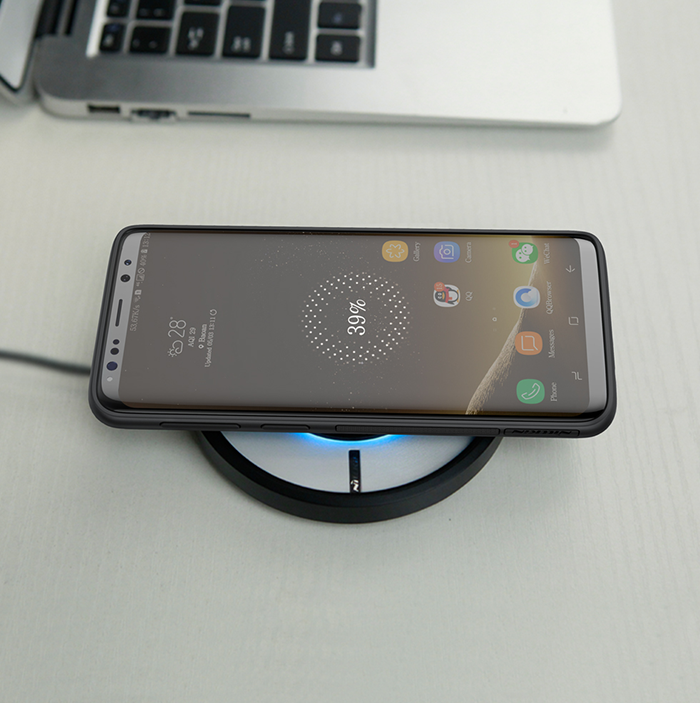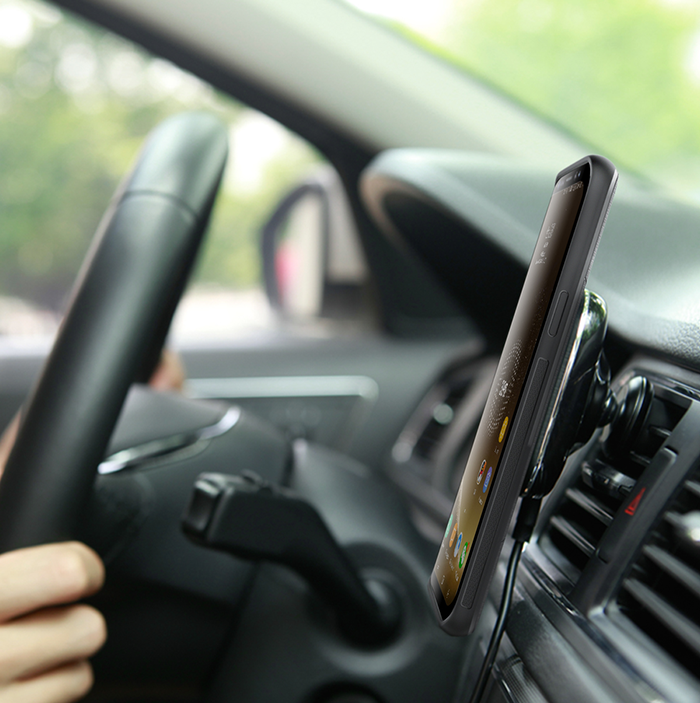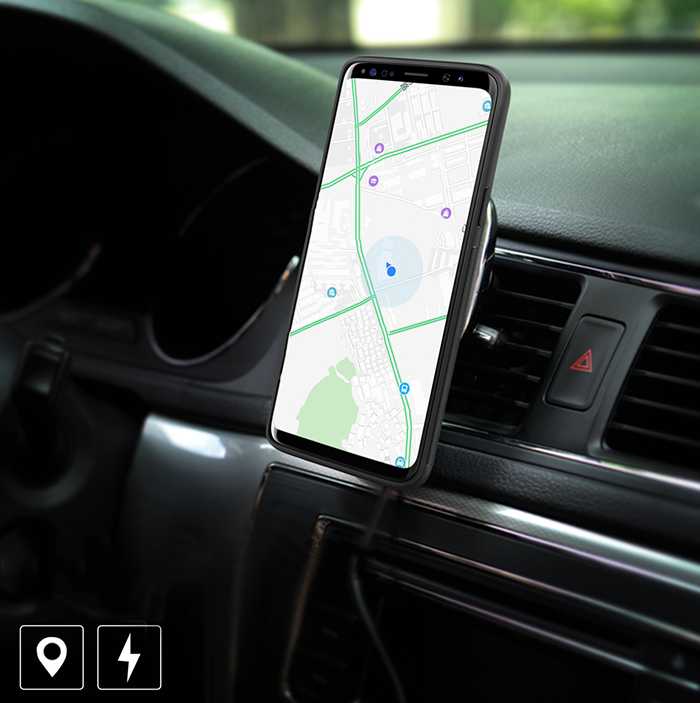 Seria

:

Magic Case Qi

Producent urządzenia

:

Samsung

Color

:

Czarny [eng]

Device Model

:

Galaxy S9

Compatibility (model)

:

Samsung Galaxy S9

Condition

:

New