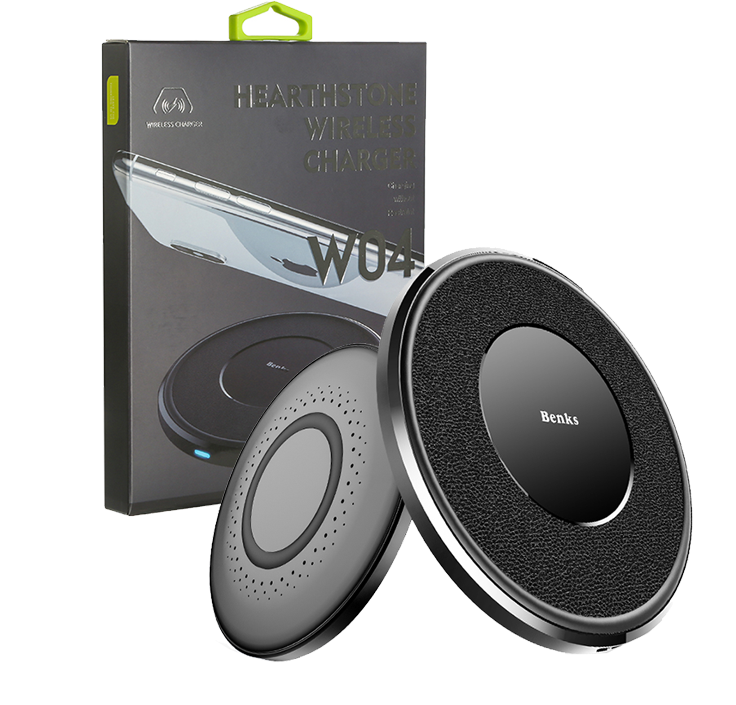 Benks Hearthstone Induction Charger
for devices supporting Qi technologies - inductive charging
The new version of the Hearthstone induction charger is high-quality electronics supplied by the world-renowned manufacturer Benks. The product has been manufactured in accordance with the Quick Charge standard, so in addition to wireless charging of your device, Hearthstone will also do it instantly. However, it is worth mentioning that in order to start wireless charging, the charger itself must be previously connected to the electricity - this is done by the microUSB - USB Cable included in the set.
Main features of the product:
Original Benks product
Refreshed, minimalist design
LED indicator of the charging status
Fast charging thanks to compliance with the Quick Charge standard
Compactness
The included microUSB - USB Cable
Device controlled by an intelligent processor
Advanced ventilation system to prevent overheating

Product information
The housing of the device is made of durable plastic, with a slightly matte shade and a rough surface with a leather texture that prevents the device being charged from sliding off the charger. The product is placed on a ring slightly raised beyond the outline of the device, thanks to which the body itself does not touch the surface, this issue is crucial, because the bottom of the casing has ventilation barrels that run around the inner edge of the casing with a ring. The casing of the device hides an intelligent processor that manages, among other things, automatic shutdown, charging when the battery reaches 100%, an overcharge supervision protocol, a voltage surge monitoring system and the device temperature. The charger looks very good, and the small size allows you to always have it with you.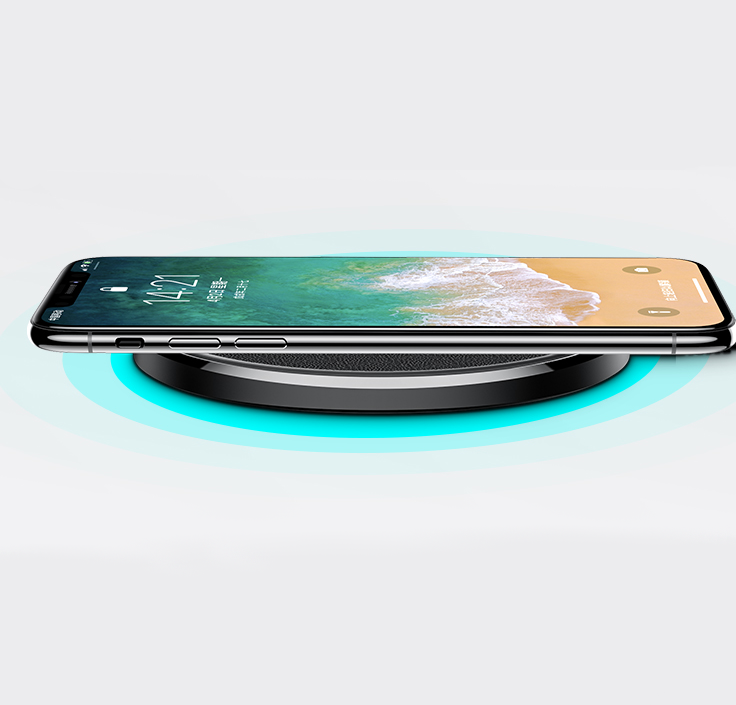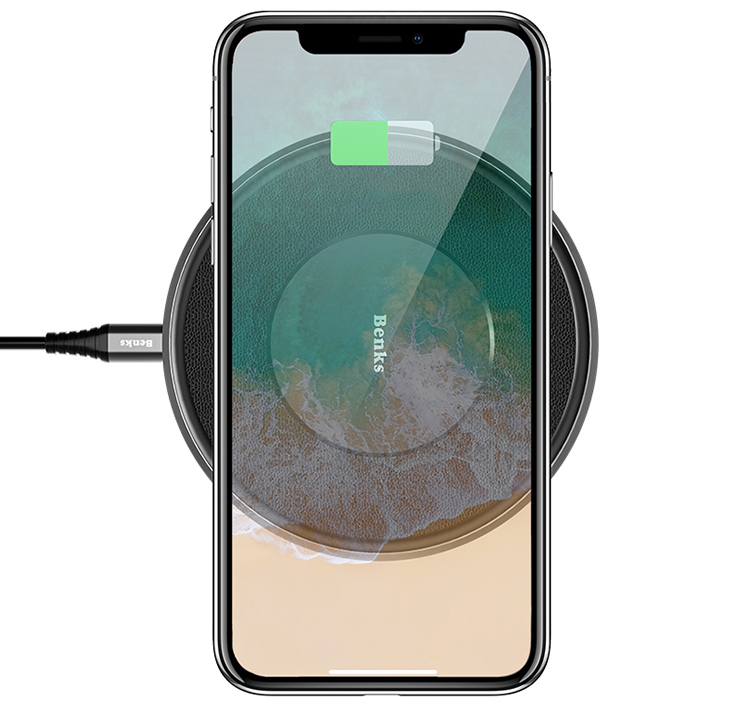 name : Qi BENKS HS iPhone 8 / X S8 / S9 induction charger (Updated)
State:

New
Colors:

black
number of devices charged simultaneously:

1
output current (mA):

2000
compliance with the standard:

quick Charge 1.0 | quick Charge 2.0 |
output voltage (V):

5/9
cable included:

Yes
cable length (m):

1.2
connectors:

microUSB type B
Charging Distance:

up to 10 mm
Quick Charge:

Yes
Material:

ABS - plastic
Voltage and Current:

5V-2A / 9V-1.67A
Device dimensions (mm):

100 x 100 x 10.5
Signal diode:

YES
Product weight (g):

54
Set contains
Benks Hearthstone Inductive Charger
MicroUSB-USB Cable
User manuals in English
Original packaging