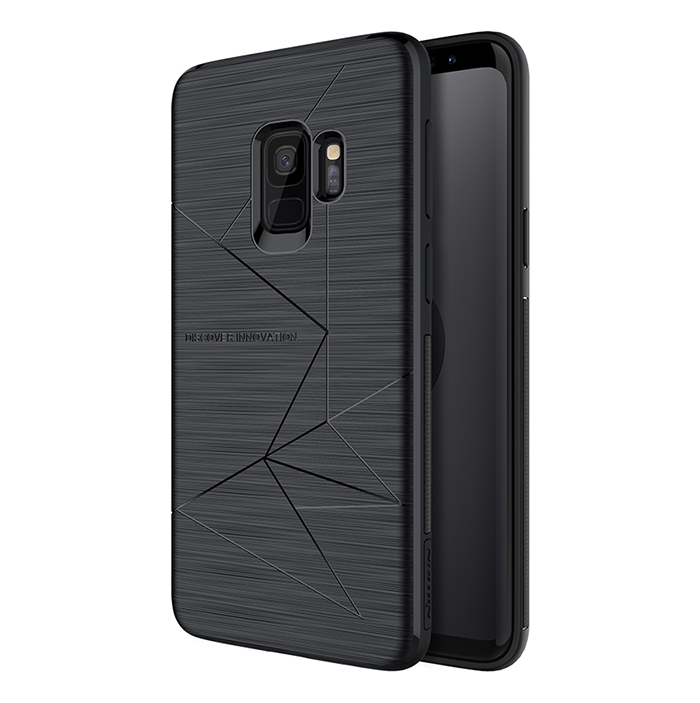 Etui Nillkin Magic Case wspierające ładowanie indukcyjne dla Samsung Galaxy S9
Świetna ochrona i niesamowita funkcjonalność
Etui z serii Magic Case, to kolejny produkt dedykowany dla urządzeń z serii Galaxy, od znanego na całym świecie producenta, marki Nillkin. Prezentowany produkt wykonany został z ciemnego, lekko grafitowego tworzywa sztucznego, o właściwościach magnetycznych. Oznacza to, że warstwa ochronna skonstruowana została w oparciu o wykorzystywanie technologii indukcyjnego ładowania, dzięki czemu samo etui nie przeszkadza w procesie ładowania bezprzewodowego. Sam magnetyzm produktu sprawia, że etui, bez żadnych dodatkowych nalepek, może zostać podczepione do magnetycznego uchwytu samochodowego z ładowarką indukcyjną Nillkin Car Magnetic Wireless Charger II.
Zastosowane tworzywo o właściwościach magnetycznych nie wpływa dodatkowo na żadne funkcje urządzenia, nie rozprasza ono sygnału gsm, bluetooth czy WiFi oraz nie jest szkodliwe dla zdrowia. Warto wspomnieć także o samym designie, produkt wykonany został w modnym, grafitowym kolorze, z geometrycznymi akcentami delikatnie zaznaczonymi na rewersie. Całość powleczona została specjalną powłoką zapobiegającą brudzeniu się oraz pozostawianiu odcisków palców. Ranty urządzenia zostały dodatkowo powleczone lekko chropowatą powłoką, co sprawia, że urządzenie pewnie leży w dłoni. Wnętrze etui wyposażone zostało w szeregi linii oraz ochronnych wsporników, dzięki czemu smartfon nie przesuwa się wewnątrz produktu, oraz nie rysuje się. Zastosowanie wspomnianego wyżej rozwiązania służy także dodatkowemu rozpraszaniu siły ewentualnego uderzenia, co dodatkowo chroni telefon przed zniszczeniem. Produkt został dostosowany do konkretnego modelu telefonu, posiada zatem wszelkiego rodzaju wycięcia niezbędne do obsługiwania, i korzystania w pełni z wszystkich funkcji telefonu. Na rewersie znajdziemy zatem wycięcie na aparat, czytnik linii papilarnych czy lampę błyskową. Spód zaś posiada wycięcia na gniazdo słuchawkowe, czy port ładowania, mikrofon oraz głośnik. Ranty wyposażono w półelastyczne zgrubienia, które zapewniają pełny dostęp do przycisków funkcyjnych.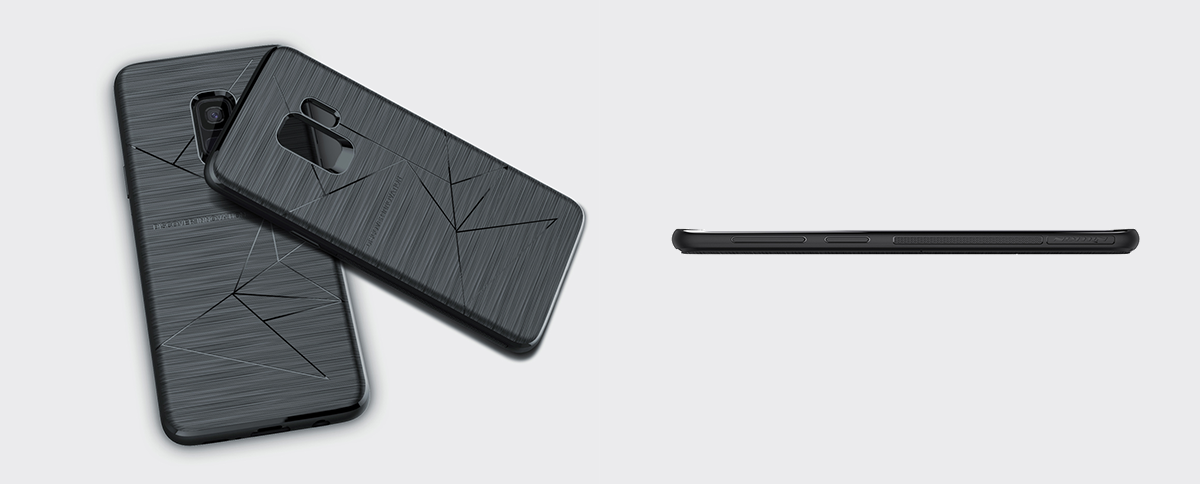 O marce Nillkin
Nillkin to znany na świecie producent akcesoriów do urządzeń mobilnych. Ich produkty zdobywają zaufanie użytkowników smartfonów już od 2009 roku. Wykorzystując akcesoria marki Nillkin, masz pewność, że produkt spełnia rygorystyczne normy obowiązujące na rynku akcesoriów GSM. W swojej ofercie posiada wiele modeli etui, szkieł hartowanych oraz innych akcesoriów przeznaczonych dla najlepszych smartfonów na rynku. Dostarczany towar cechuje się wysoką jakością wykonania, dbałością o szczegóły oraz, co najważniejsze, zapewniają skuteczną ochronę przed uszkodzeniami urządzeń. Akcesoria produkowane są przy użyciu najnowszych rozwiązań technologicznych, aby zapewnić trwałość i ergonomię. Idea przyświecająca firmie Nillkin to "Innowacyjnie, prosto, perfekcyjnie"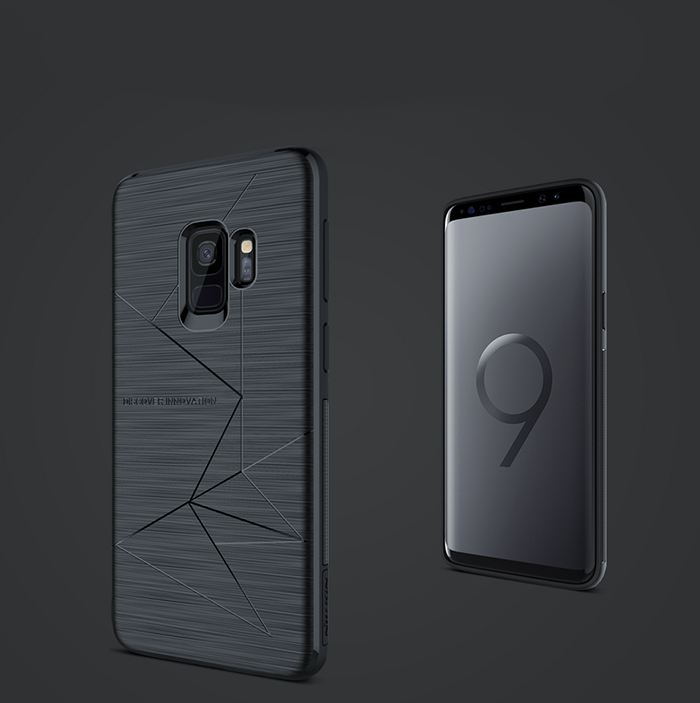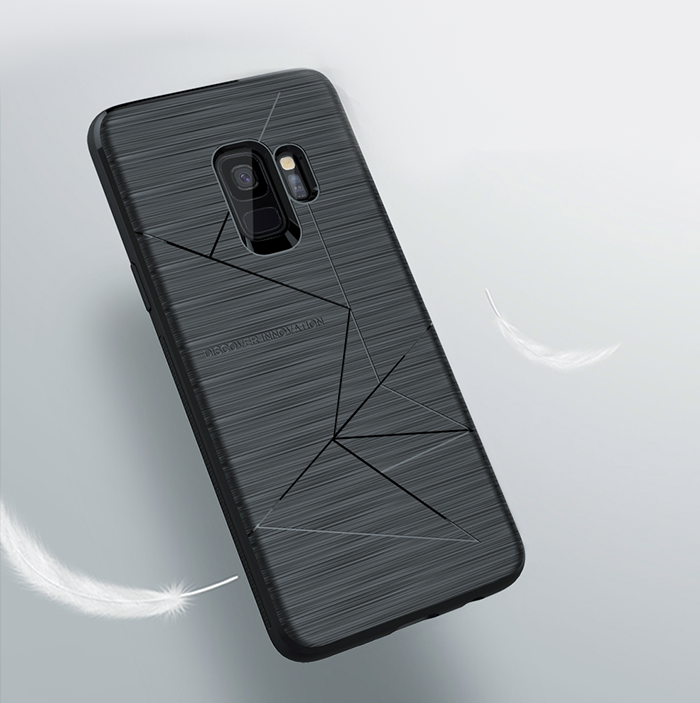 Stan:

Nowy
Marka:

Nillkin
Przeznaczenie:

Samsung
Wspierane urządzenia:

Samsung Galaxy S9 (SM-G960F)
Typ:

plecki
materiał:

tworzywo sztuczne
Kolor:

czarny
Funkcje:

|ładowanie indukcyjne|pochłanianie wstrząsów
Przekątna ekranu (:

5,8
Specjalne właściwości:

Etui magnetyczne
Wycięcie na aparat:

Tak
Dostęp do klawiszy funkcyjnych:

Tak
Dostęp do gniazda ładowania:

Tak
Waga etui (g):

32,7
Waga (z opakowaniem):

92,4 g
Wymiary etui:

15 x 7,2
Główne cechy produktu
Oryginalne etui marki Nillkin
Nowoczesny design
Wsparcie technologi ładowania indukcyjnego QI
Kompatybilność z uchwytami magnetycznymi marki Nillkin
Wysoka odporność na uszkodzenia mechaniczne oraz ścieranie
Idealne dopasowanie do wspieranego urządzenia
Dostęp do gniazda ładowania
Wycięcie na aparat
Pełna ochrona tyłu oraz krawędzi urządzenia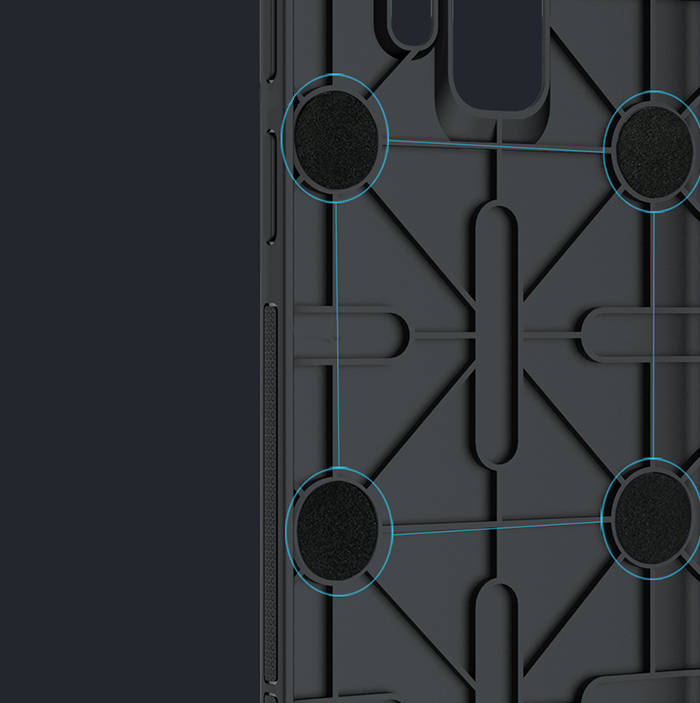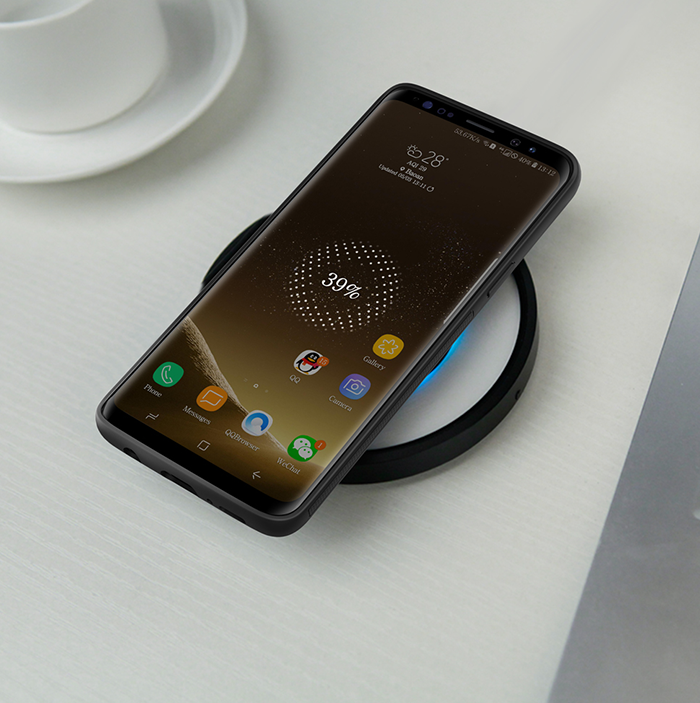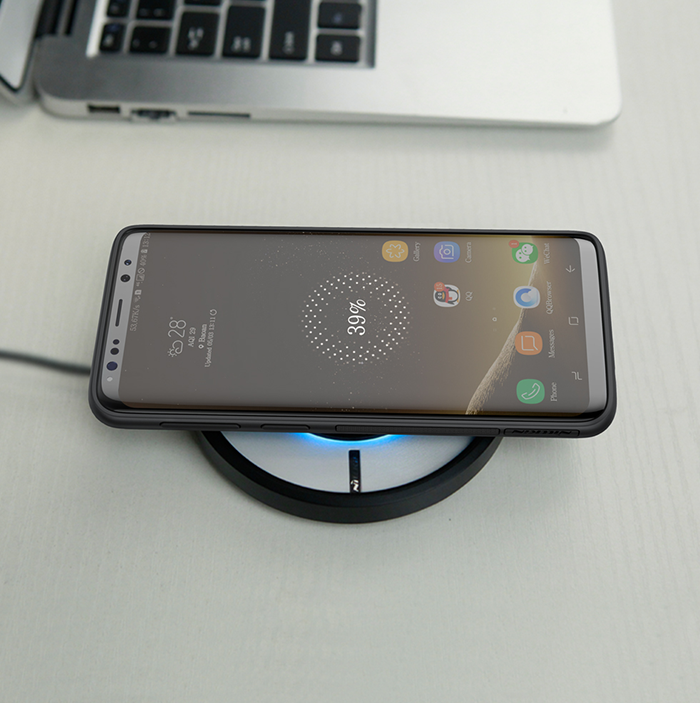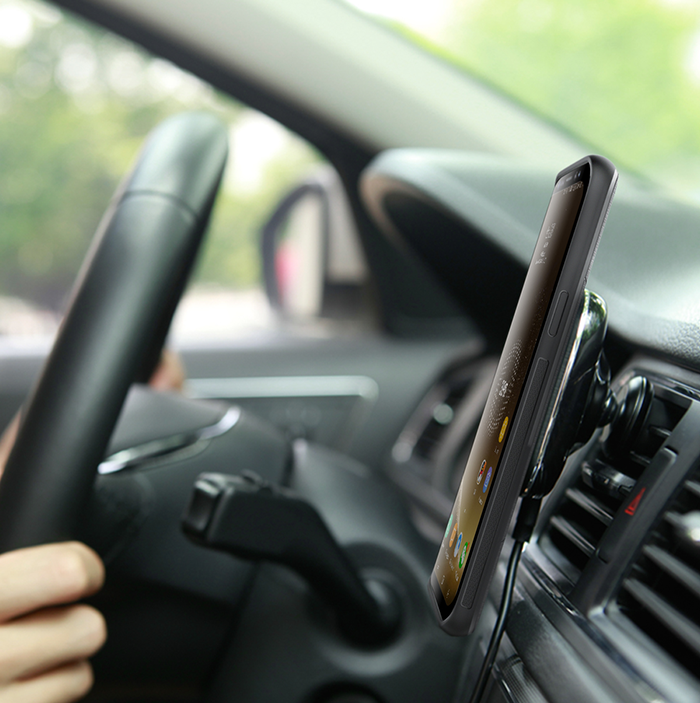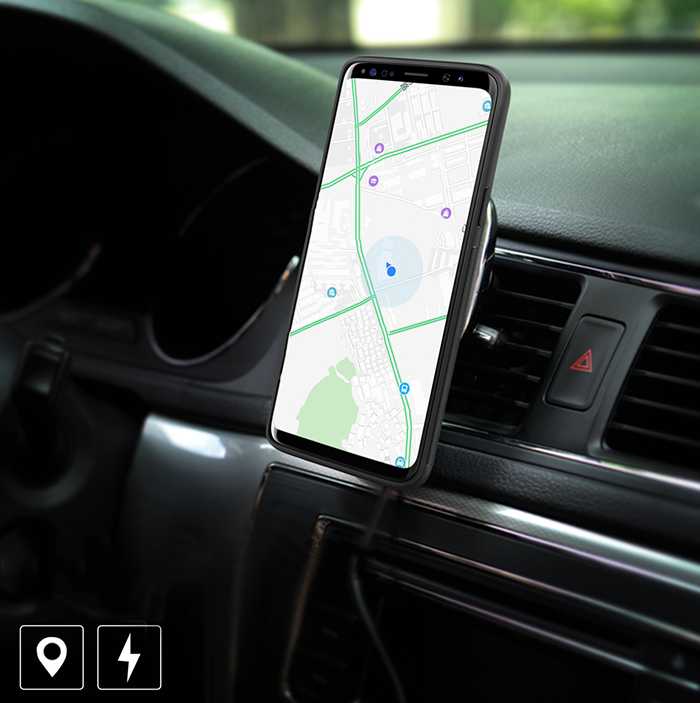 Seria

:

Magic Case Qi

Producent urządzenia

:

Samsung

Color

:

Czarny [eng]

Device Model

:

Galaxy S9

Compatibility (model)

:

Samsung Galaxy S9

Condition

:

New