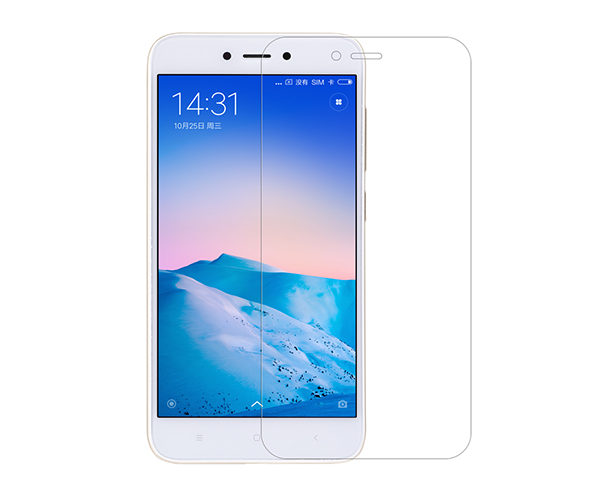 Xiaomi Redmi 5A

Ultra przezroczyste Szkło, zostało stworzone przy użyciu nano-technologii. Dzięki temu przy zachowaniu ekstremalnej wytrzymałości mamy do czynienia z doskonałą przejrzystością szkła oraz idealnym przekazywaniem dotyku na wyświetlacz. Jest tylko kilka firm na świecie, które produkują szkła tak wysokiej jakości. Jedna z nich to NILLKIN.
Doskonała przejrzystość

Szklana osłona NILLKIN na wyświetlacz to idealne rozwiązanie dla osób pragnących zabezpieczyć i ochronić swój wyświetlacz. Stworzona do ochrony przed uszkodzeniami i zarysowaniami. Wykonana jest z przezroczystego szkła, które zostało wzmocnione, aby zwiększyć absorpcję uderzeniową. Szkło zostało zaprojektowane tak, aby było 35% cieńsze niż standardowe osłony lub folie, a jednocześnie posiadało wysoki poziom twardości powierzchni 9H. Po zainstalowaniu nie występują żadne luki pomiędzy wyświetlaczem oraz osłoną, co oznacza, iż czułość ekranu pozostaje bez zmian.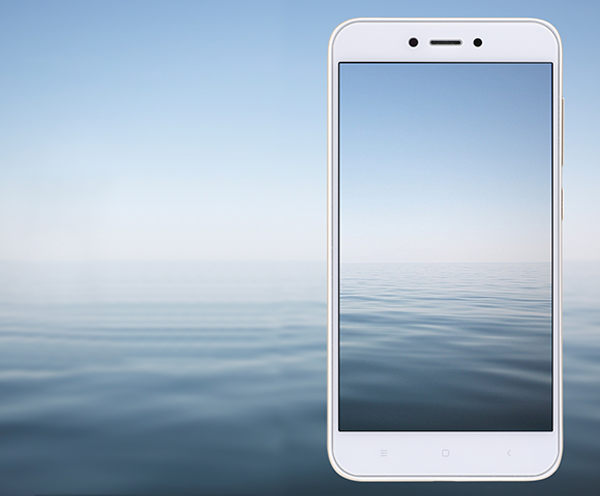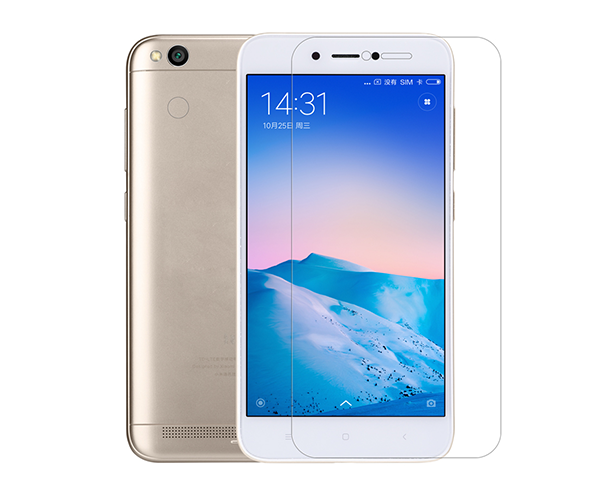 Powłoka olejofobowa

Szkło posiada powłokę olejofobiczną, dzięki czemu odciski palców na ekranie weliminowane zostaną prawie do zera. Specjalna powłoka sprawa także, że szybka jest bardzo delikatna w dotyku, a użytkowania smartfona staje się dużo przyjemniejsze. Palce szybciej i łagodniej wędrują po powierzchni ekranu. Obsługa smartfonu jeszcze nigdy nie była tak wygodna. Ochroni ona wyświetlacz także podczas poważnego upadku. Szybka przejmuje energię uderzenia, dzięki czemu wyświetlacz pozostanie nienaruszony.
KOMPLETNY ZESTAW DO MONTAŻU

W przesyłce znajdziesz wszystko czego potrzebujesz do założenia szkła na telefon.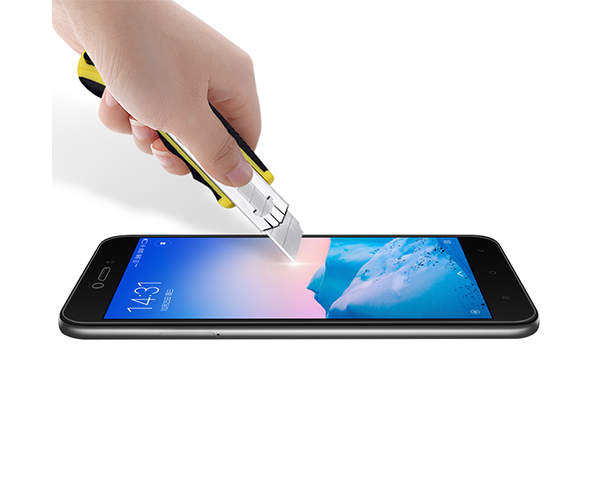 Type

:

Amazing H

Producent urządzenia

:

Xiaomi

Device Model

:

Redmi 5A

Compatibility (model)

:

Xiaomi Redmi 5a

Condition

:

New

Kompatybilność (marka)

:

Xiaomi