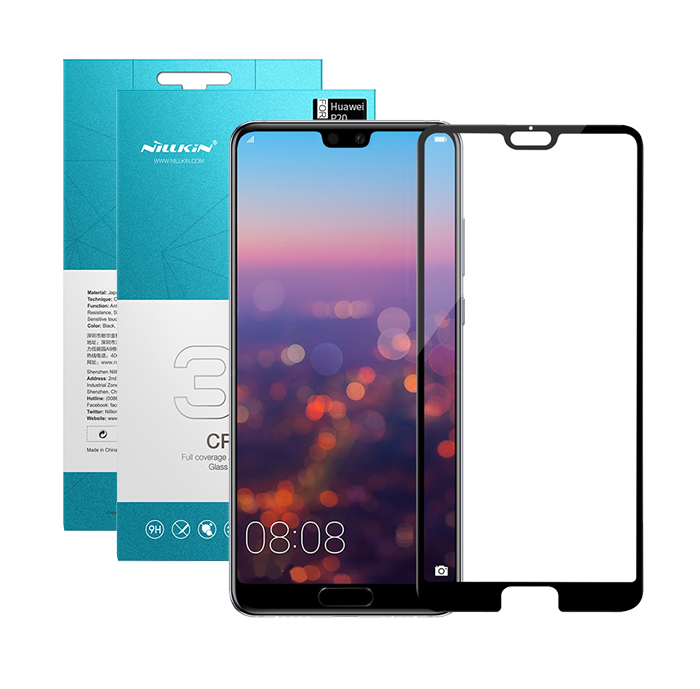 Szkło NILLKIN 3D CP+ MAX dla Huawei P20 PRO
Najlepsza ochrona dla Twojego smartfona!
Szkło hartowane marki Nillkin to bardzo dobry wybór dla osób ceniących wysoki poziom ochrony swoich urządzeń oraz szukających produktów o najwyższym stopniu wytrzymałości. Nillkin CP+MAX wykonane zostało z frezowanego, hartowanego szkła AGC o wzmocnionych rantach oraz wytrzymałości 9H. Krawędzie ochronnej szybki zostały dodatkowo wyprofilowane w technologii 3D, co zapewnia jeszcze większą ochronę wyświetlacza przed zarysowaniem i innymi uszkodzeniami mechanicznymi.
Główne cechy produktu:
Produkt w 100% oryginalny, marki Nillkin
Wytrzymałe Szkło hartowane Nillkin CP+ MAX o twardości 9H ochroni Twój wyświetlacz przez zarysowaniem czy stłuczeniem
Powłoka przeciwodblaskowa
Wysoka transparentność
Idealne dopasowanie do danego modelu telefonu - wycięcie na kamerę przednią oraz czujnik światła

Informacje dodatkowe
Szkła z serii CP+ MAX, są w pełni transparentne dzięki czemu nie zniekształcają one obrazu wyświetlanego na urządzeniu, oraz nie przeszkadzają one urządzeniu w wykrywaniu interakcji użytkownika z urządzeniem. Dzięki pokryciu szkła specjalną powłoką oleofobową produkt przez długi czas zostaje wolny od wszelkiego rodzaju zanieczyszczeń czy odcisków palców, a nawet jeśli takie powstaną, to wystarczy przetrzeć powłokę suchą szmatką by wyglądała ona jak nowa. Szkła z serii CP+ MAX wykorzystują technologię Anti-Glare, która nie odbija światła padającego na powierzchnię warstwy ochronnej. Powłoki CP+MAX są niesamowicie cienkie, jedyne 0,3 mm, co sprawia że są one w pełni kompatybilne z większością standardowych etui dostępnych na rynku. Sprzedawany produkt jest dostosowany do aplikacji na odpowiednie urządzenie, posiada on wycięcia na czujnik światła oraz aparat frontalny a czarne obramowanie sprawia że Szkło idealnie stapia się z resztą urządzenia. Sam proces instalacji szkła przebiega bezproblemowo - w skład produktu wchodzi specjalny zestaw aplikacyjny, dzięki jego użyciu po nałożeniu szkła na powierzchni ekranu nie pozostaną bąbelki powietrza.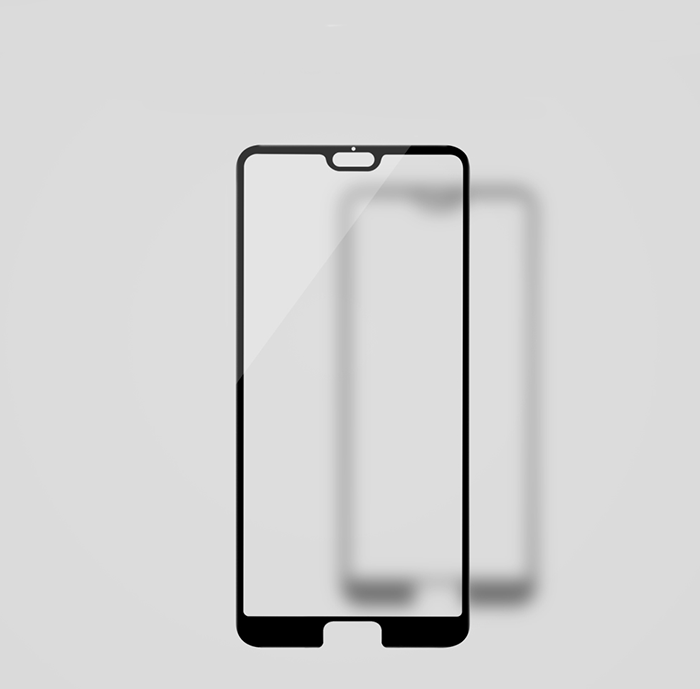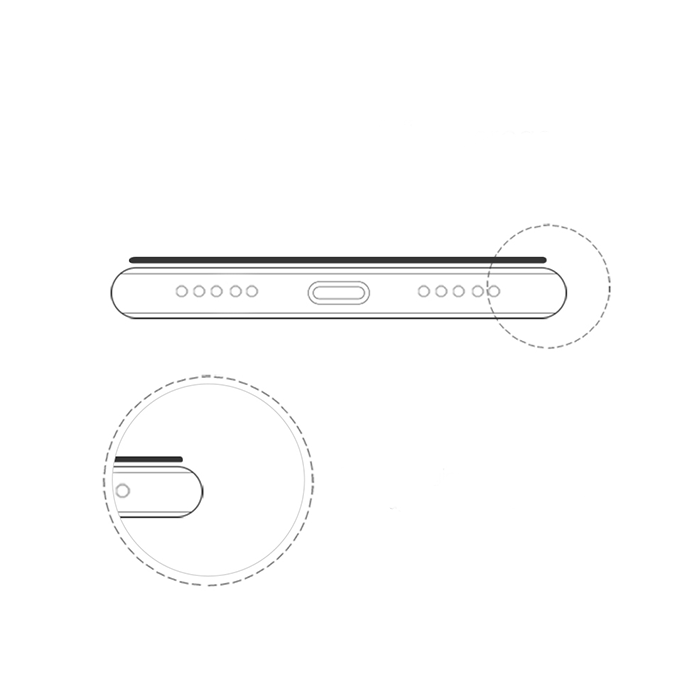 Nazwa : Szkło hartowane NILLKIN 3D CP+ MAX Huawei P20 PRO
Stan:

Nowy
Rodzaj:

Szkło hartowane
Konstrukcja:

zaokrąglone krawędzie|powłoka olejofobowa|otwory na czujniki/przyciski
Przeznaczenie:

Huawei
Przekątna ekranu ("):

5,99
Wspierane urządzenia:

Huawei P20 PRO
Liczba sztuk w zestawie:

1
Zestaw do aplikacji:

Tak
Grubość szkła (mm):

0,3
Wycięcie na aparat:

Tak
Wymiary szkła (cm):

15.1 x 7
Waga szkła (g):

22.6
Waga (z opakowaniem):

85 g
Zestaw zawiera:
Oryginalne Szkło hartowane Nillkin 3D CP+ MAX dla Huawei P20 PRO
Solidne opakowanie
Zestaw do aplikacji szkła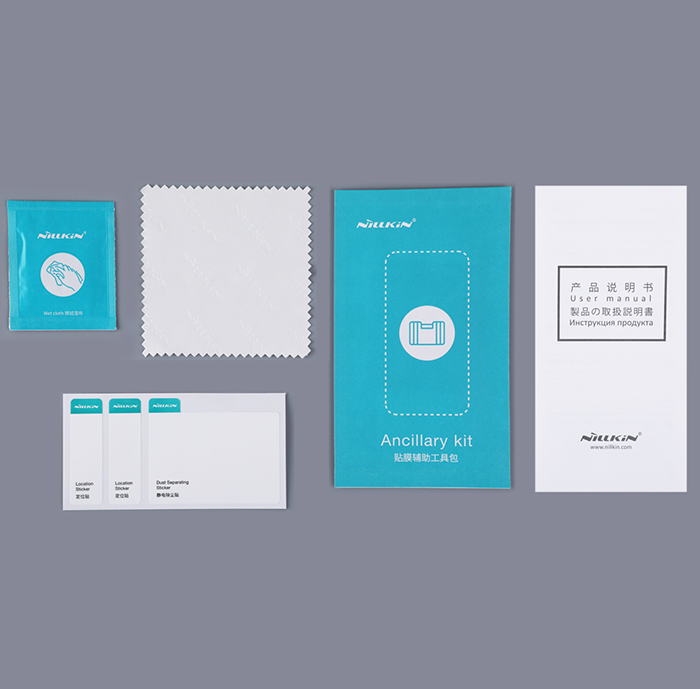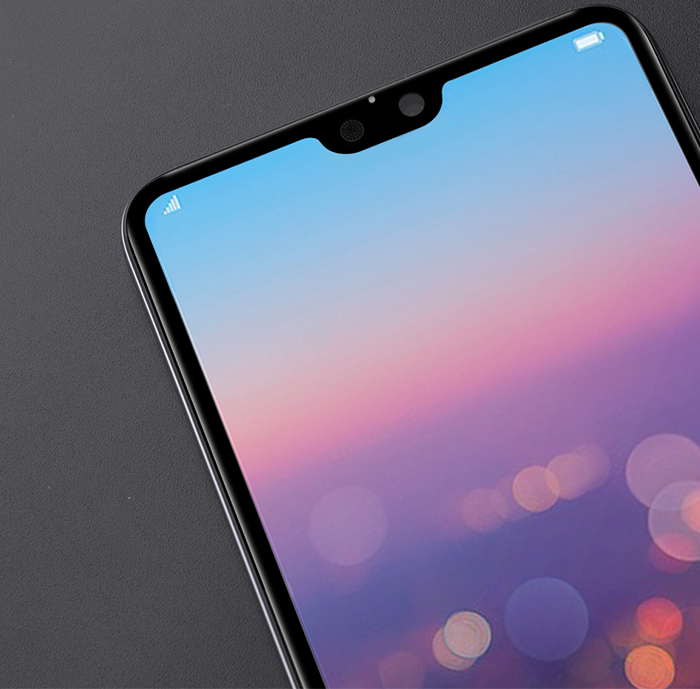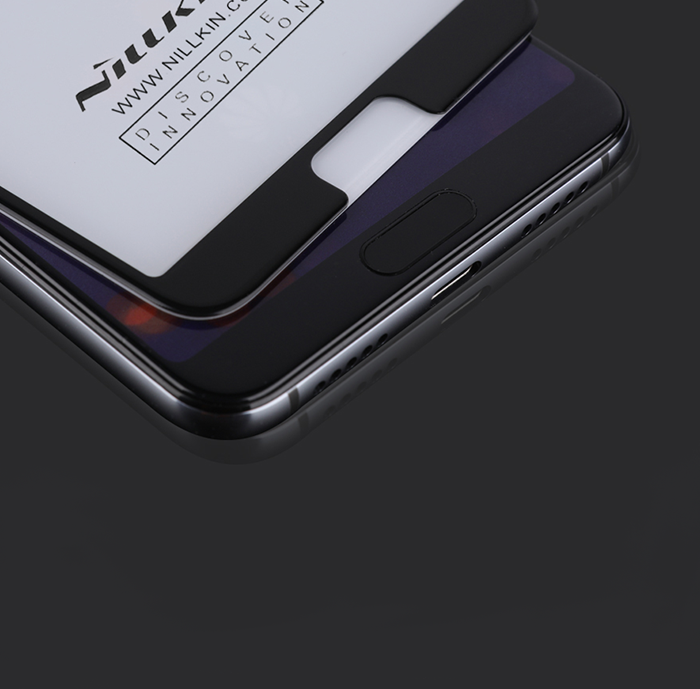 Spécifications techniques :
kolor

:

Czarny [eng]

Producent urządzenia

:

Huawei

Type

:

3D CP+ MAX

Device Model

:

P20 Pro

Compatibility (model)

:

Huawei P20 Lite

Kompatybilność (marka)

:

Huawei