Szkło hartowane NILLKIN 3D CP+ MAX dla Samsung Galaxy S9+ / PLUS
Szkło hartowane marki Nillkin to bardzo dobry wybór dla osób ceniących wysoki poziom ochrony swoich urządzeń oraz szukających produktów o najwyższym stopniu wytrzymałości. Nillkin CP+MAX wykonane zostało z frezowanego, hartowanego szkła AGC o wzmocnionych rantach oraz wytrzymałości 9H. Krawędzie ochronnej szybki zostały dodatkowo wyprofilowane w technologii 3D, co zapewnia jeszcze większą ochronę wyświetlacza przed zarysowaniem i innymi uszkodzeniami mechanicznymi. Szkła z serii CP+ MAX, są w pełni transparentne dzięki czemu nie zniekształcają one obrazu wyświetlanego na urządzeniu, oraz nie przeszkadzają one urządzeniu w wykrywaniu interakcji użytkownika z urządzeniem. Dzięki pokryciu szkła specjalną powłoką olejofobową produkt przez długi czas zostaje wolny od wszelkiego rodzaju zanieczyszczeń czy odcisków palców, a nawet jeśli takie powstaną, to wystarczy przetrzeć powłokę suchą szmatką by wyglądała ona jak nowa. Szkła z serii CP+ MAX wykorzystują technologię Anti-Glare, która nie odbija światła padającego na powierzchnię warstwy ochronnej. Powłoki CP+MAX są niesamowicie cienkie, jedyne 0,3 mm, co sprawia że są one w pełni kompatybilne z większością standardowych etui dostępnych na rynku. Sprzedawany produkt jest dostosowany do aplikacji na odpowiednie urządzenie, posiada on wycięcia na czujnik światła oraz aparat frontalny a czarne obramowanie sprawia że Szkło idealnie stapia się z resztą urządzenia. Sam proces instalacji szkła przebiega bezproblemowo - w skład produktu wchodzi specjalny zestaw aplikacyjny, dzięki jego użyciu po nałożeniu szkła na powierzchni ekranu nie pozostaną bąbelki powietrza.
O marce Nillkin
Nillkin to znany na świecie producent akcesoriów do urządzeń mobilnych. Ich produkty zdobywają zaufanie użytkowników smartfonów już od 2009 roku. Wykorzystując akcesoria marki Nillkin, masz pewność, że produkt spełnia rygorystyczne normy obowiązujące na rynku akcesoriów GSM. W swojej ofercie posiada wiele modeli etui, szkieł hartowanych oraz innych akcesoriów przeznaczonych dla najlepszych smartfonów na rynku. Dostarczany towar cechuje się wysoką jakością wykonania, dbałością o szczegóły oraz, co najważniejsze, zapewniają skuteczną ochronę przed uszkodzeniami urządzeń. Akcesoria produkowane są przy użyciu najnowszych rozwiązań technologicznych, aby zapewnić trwałość i ergonomię. Idea przyświecająca firmie Nillkin to "Innowacyjnie, prosto, perfekcyjnie"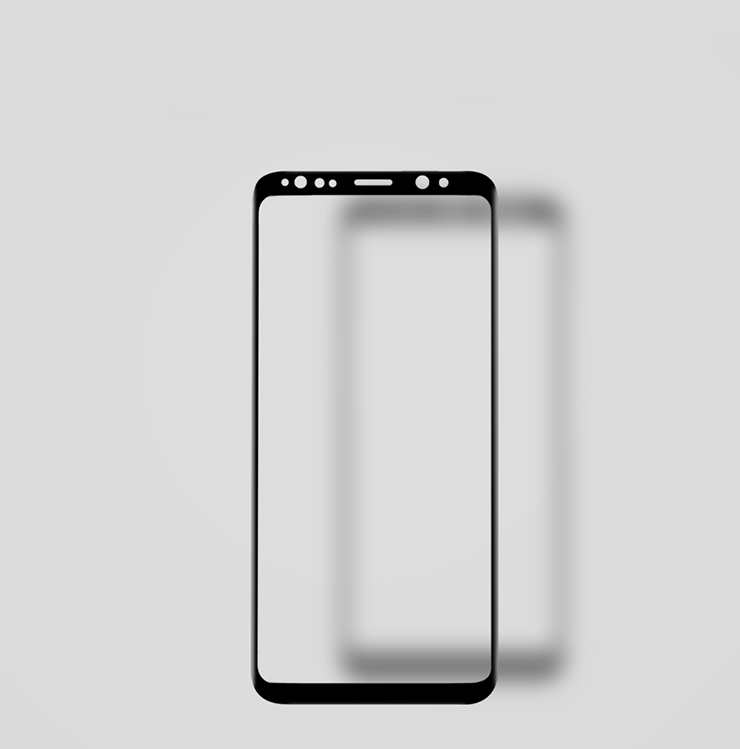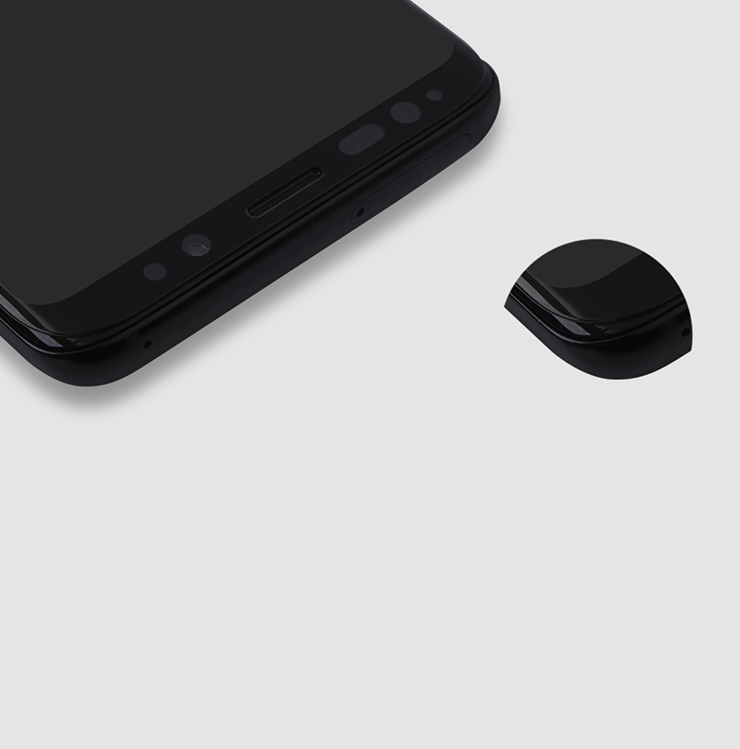 Nazwa : Szkło hartowane 3D CP+ NILLKIN Samsung Galaxy S9 Plus
Stan:

Nowy
Marka:

Nillkin
Konstrukcja:

zaokrąglone krawędzie||powłoka olejofobowa| otwory na czujniki/przyciski
Zestaw do aplikacji:

Tak
Rodzaj:

Szkło hartowane
Przeznaczenie:

Samsung
Liczba sztuk w zestawie:

1 szt.
Grubość szkła (mm):

0,3
Powłoka przeciwodblaskowa:

Tak
Stopień twardości:

9H
Wspierane urządzenia:

Samsung Galaxy S9
Wymiary szkła:

15,3 x 7,2
Waga (z opakowaniem):

72,1 g
Waga szkła:

11 g
Zalety produktu
Produkt w 100% oryginalny, marki Nillkin
Wytrzymałe Szkło hartowane Nillkin CP+ MAX o twardości 9H ochroni Twój wyświetlacz przez zarysowaniem czy stłuczeniem
Powłoka przeciwodblaskowa
Wysoka transparentność
Idealne dopasowanie do danego modelu telefonu - wycięcie na kamerę przednią oraz czujnik światła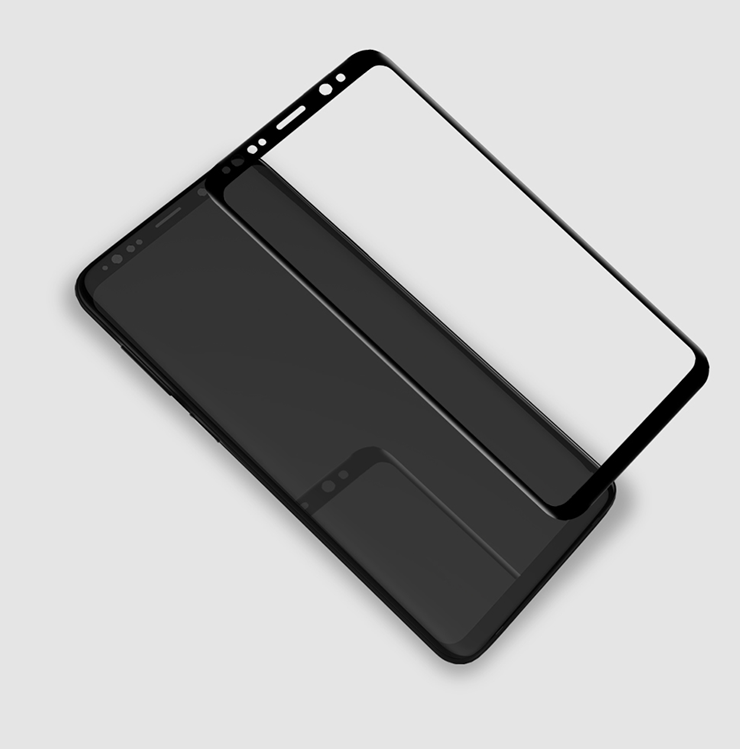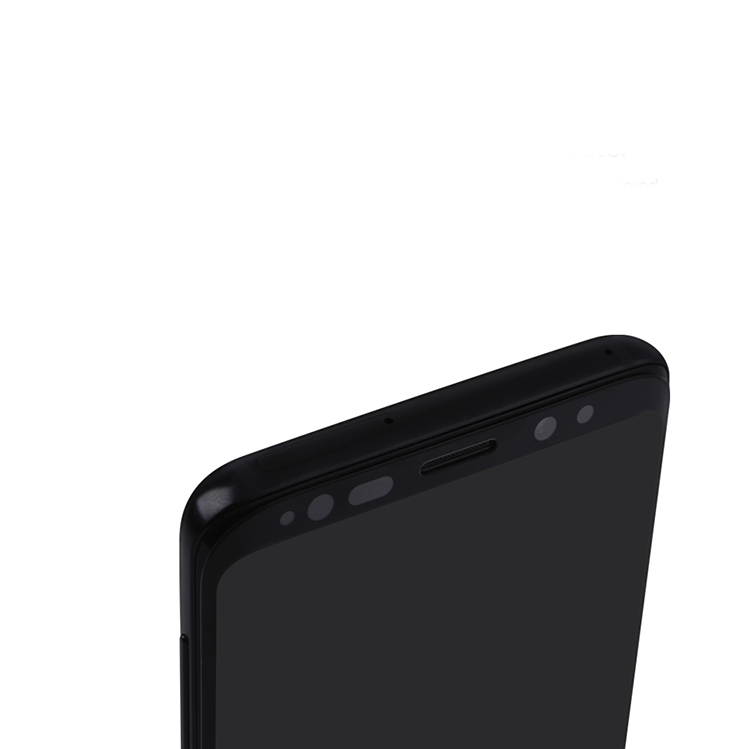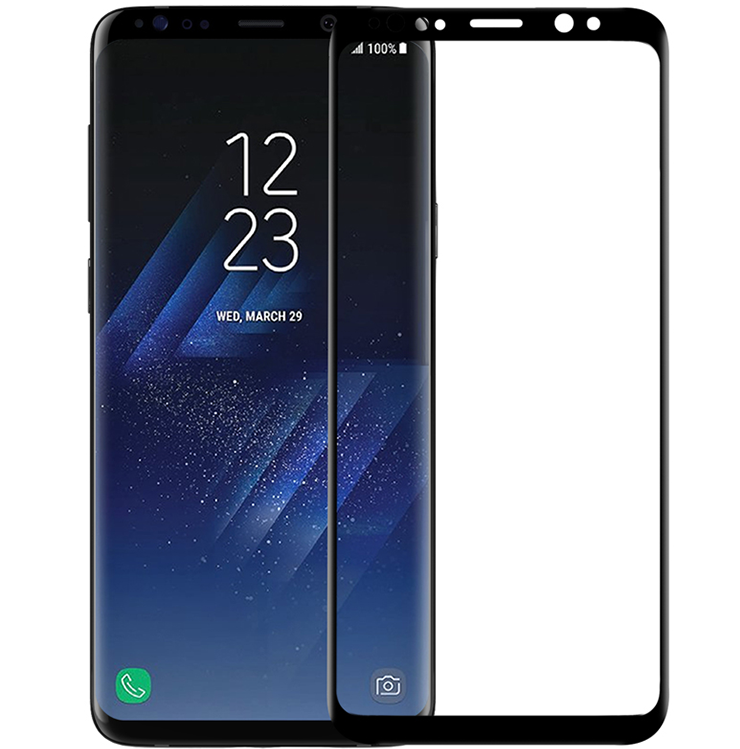 Spécifications techniques :
Type

:

3D CP+ MAX

Producent urządzenia

:

Samsung

kolor

:

Czarny [eng]

Device Model

:

Galaxy S9 Plus

Compatibility (model)

:

Samsung Galaxy S9 Plus

Condition

:

New