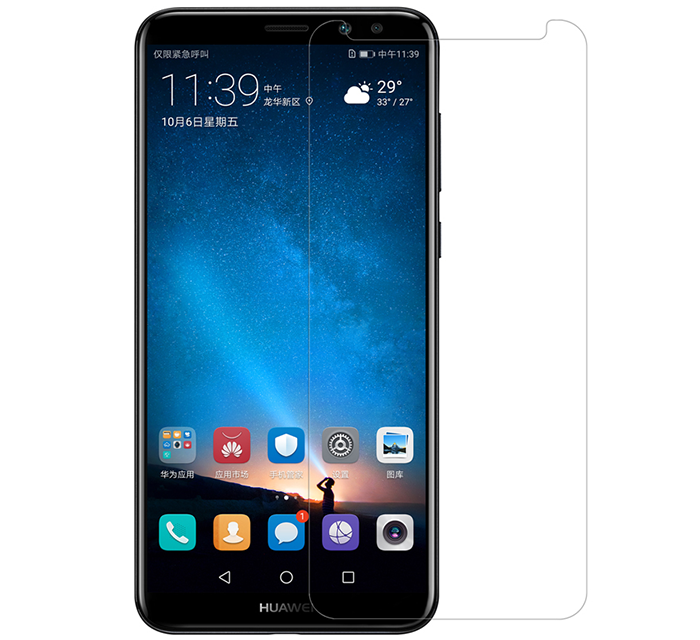 Huawei Mate 10 Lite

Ultra przezroczysta folia ochronna, została stworzona przy użyciu specjalistycznych technologii. Unikatowy kształt pozwala idealnie dopasować ją do wyświetlacza. W jej przypadku przy zastosowaniu matowegej folii mamy do czynienia z doskonałą przejrzystością oraz idealnym przekazywaniem dotyku na wyświetlacz. Jest tylko kilka firm na świecie, które produkują osłony tak wysokiej jakości. Jedna z nich to Nillkin.
Doskonała przejrzystość

Seria nillkin Matte to jeszcze większa wytrzymałość i dokładność wykonania. Dzięki pełnemu dopasowaniu do smartfonu wszystkie wejścia, czujniki i aparat są nadal funkcjonalne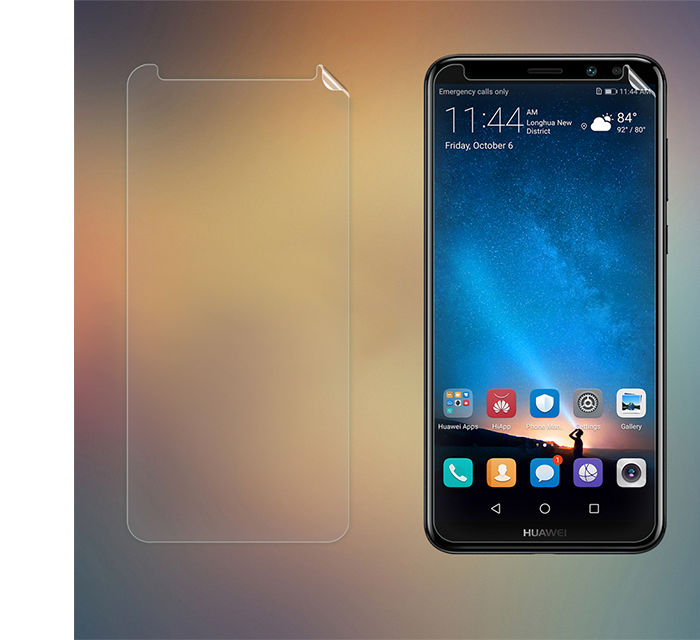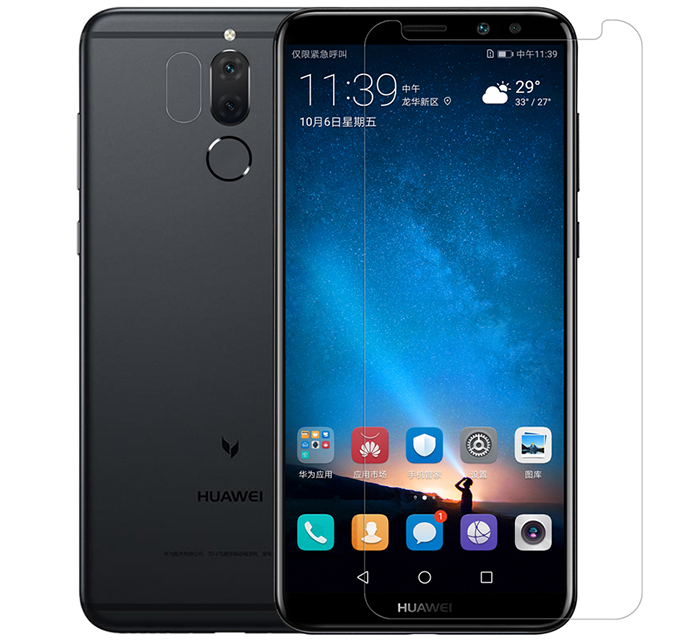 Doskonala ochrona

Folia doskonale absorbuje uderzenia. Złożona struktura zmniejsza możliwość uszkodzenia obudowy i ekranu.
KOMPLETNY ZESTAW DO MONTAŻU

W przesyłce znajdziesz wszystko czego potrzebujesz do założenia folii na telefon.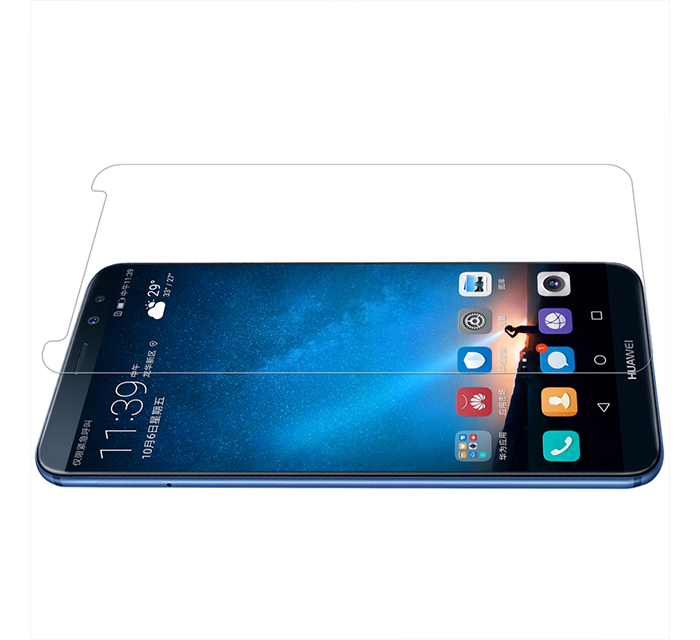 Spécifications techniques :
Type

:

Folia ochronna

Producent urządzenia

:

Huawei

Device Model

:

Mate 10 Lite

Compatibility (model)

:

Huawei Mate 10 Lite