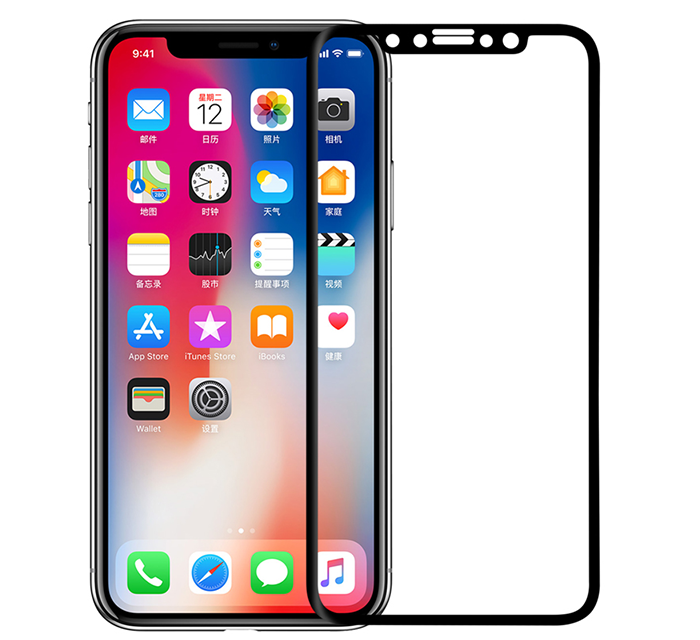 Apple iPhone X

AP+ PRO to najlepsza dostępna seria szkieł produkowanych przez firmę Nillkin. Są one niezwykle cienkie, wytrzymałe oraz nieco bardziej elastyczne, co zwiększa ich wytrzymałość i ułatwia montaż. Szkło dopasowane wycięciami do modelu telefonu, jego twardość to aż 9H, a grubość wynosi zaledwie 0,2 mm. W opakowaniu znajdziesz niezbędne akcesoria umożliwiające łatwy montaż szkła. Nillkin Amazing AP+ PRO z jednej strony jest pokryta klejem krzemowym, co sprawia że montaż nie przysparza kłopotu, a Szkło przylega bardzo dobrze do urządzenia.
Doskonała przejrzystość

Seria Amazing AP+ PRO to jeszcze większa wytrzymałość i dokładność wykonania. Wszystkie szkła z serii AP+ PRO posiadają szlifowane krawędzie 2.5D. Sprawia to, że Szkło na brzegach jest niezwykle przyjemne w dotyku oraz bardzo dobrze wygląda.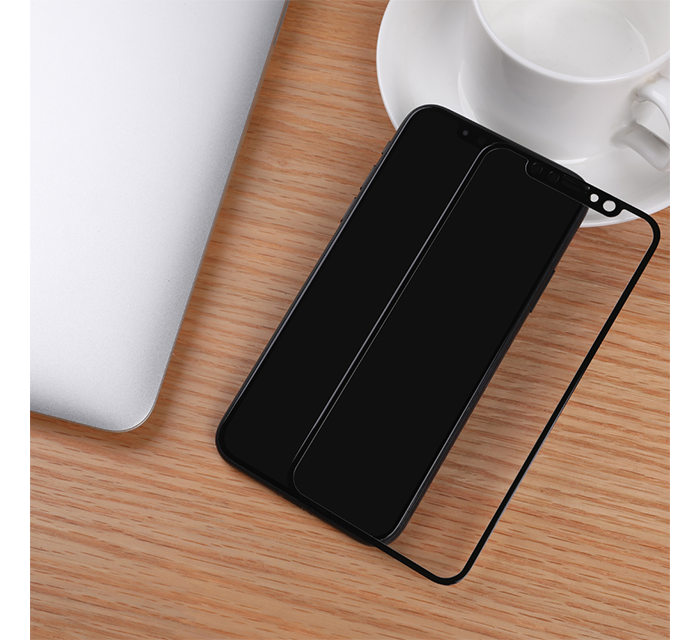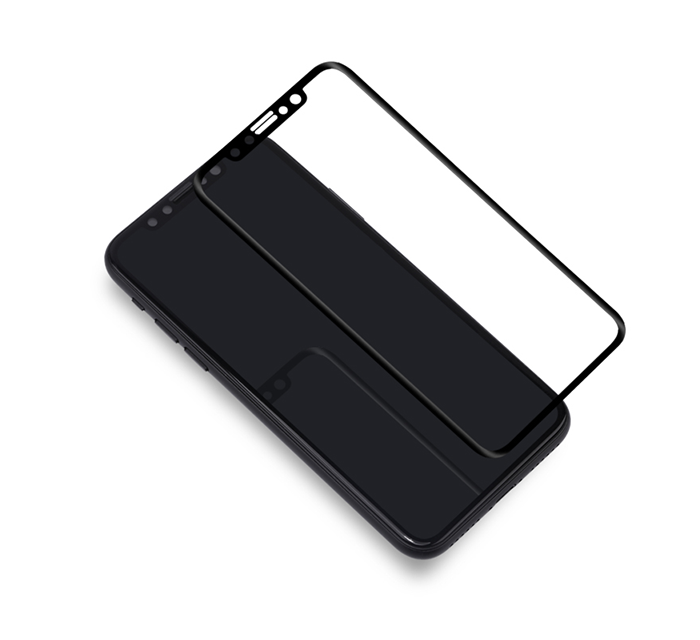 Powłoka olejofobowa

Twardość szkła 9H nie pozostawia wątpliwości, co do właściwości ochronnych produktu. Przy twardości zbliżonej do diamentu, Szkło będzie należycie chronić urządzenie przed uszkodzenami oraz zarysowaniami. Szkło jest bardzo twarde, a zarazem dość kruche, aby podczas silnego uderzenia pękając, przejąć energię uderzenia i tym samym ochronić wyświetlacz przed zbiciem. Takie działanie można porównać do stref zgniotu w najbezpieczniejszych samochodach.
KOMPLETNY ZESTAW DO MONTAŻU

W przesyłce znajdziesz wszystko czego potrzebujesz do założenia szkła na telefon.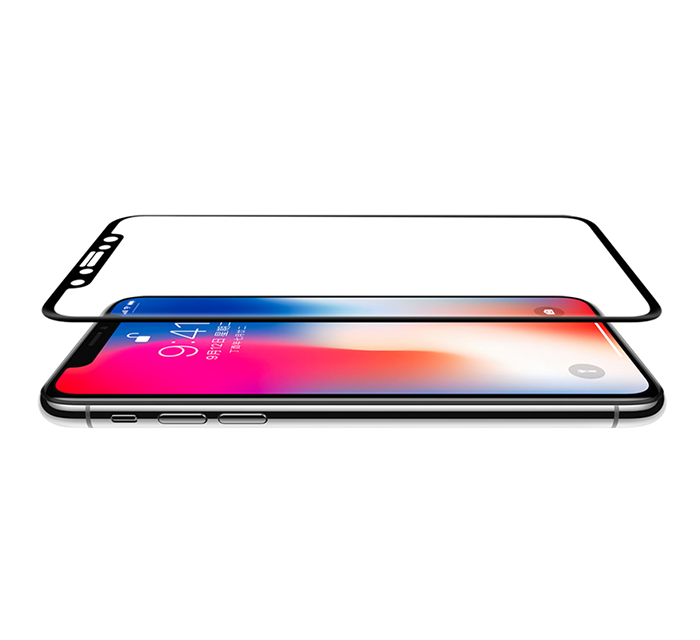 Spécifications techniques :
Type

:

3D AP+ PRO

Producent urządzenia

:

Apple

kolor

:

Czarny [eng]

Device Model

:

iPhone X

Compatibility (model)

:

Apple iPhone XS

,

Apple iPhone X

,

Apple iPhone 11 Pro