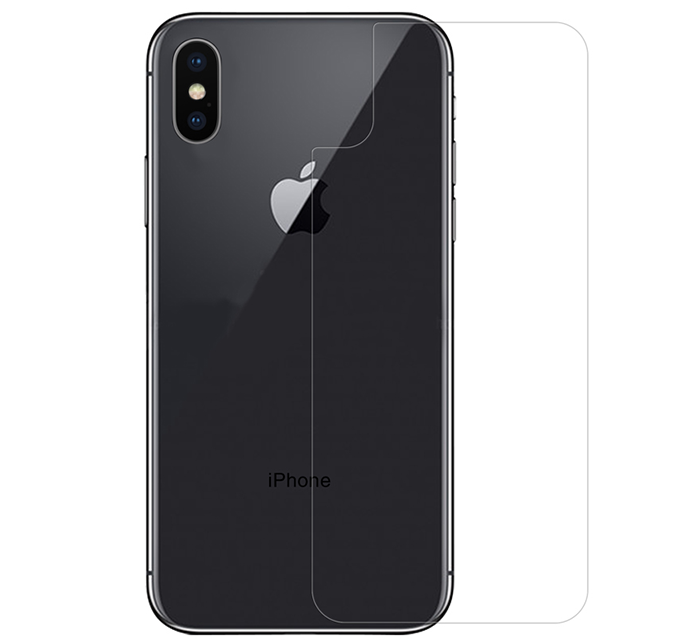 Apple iPhone X

Jest to wytrzymałe Szkło na tył telefonu, dopasowane wycięciami do modelu telefonu, jego twardość to aż 9H, a grubość wynosi zaledwie 0,3 mm. W opakowaniu znajdziesz niezbędne akcesoria umożliwiające łatwy montaż szkła. Nillkin Amazing H z jednej strony jest pokryta klejem krzemowym, co sprawia że montaż nie przysparza kłopotu, a Szkło przylega bardzo dobrze do urządzenia.
Doskonała przejrzystość

Producent tych szkieł zadbał także o najlepsze właściwości dotykowe produktu. Szkła Nillkin nie mają żadnego negatywnego wpływu na dotykową obsługę telefonu. Dzięki specjalnej powłoce oleofobowej, Szkło brudzi się znacznie mniej niż telefon bez szkła, czy też tanie bezmarkowe produkty tego typu. Dodatkowym atutem jest łatwość przesuwania palcem po szkle, dzięki specjalnej poślizgowej warstwie.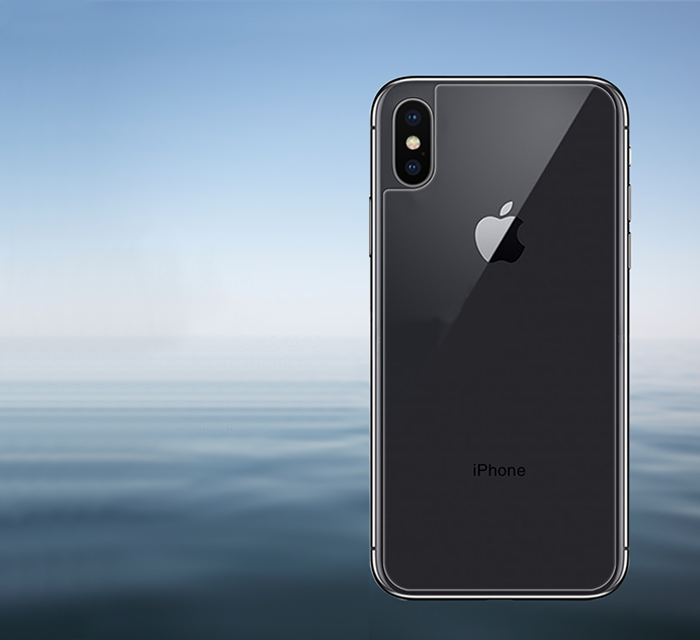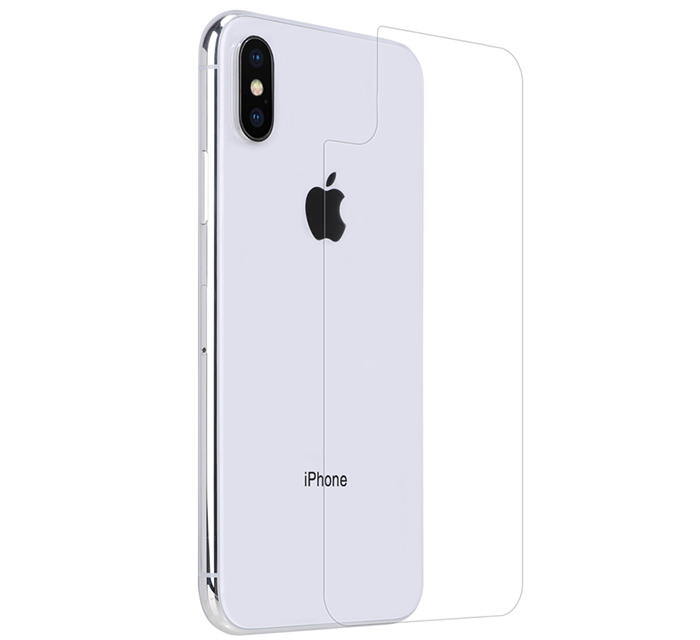 Powłoka olejofobowa

Twardość szkła 9H nie pozostawia wątpliwości, co do właściwości ochronnych produktu. Przy twardości zbliżonej do diamentu, Szkło będzie należycie chronić urządzenie przed uszkodzenami oraz zarysowaniami. Szkło jest bardzo twarde, a zarazem dość kruche, aby podczas silnego uderzenia pękając, przejąć energię uderzenia i tym samym ochronić urządzenie przed zbiciem. Takie działanie można porównać do stref zgniotu w najbezpieczniejszych samochodach.
KOMPLETNY ZESTAW DO MONTAŻU

W przesyłce znajdziesz wszystko czego potrzebujesz do założenia szkła na telefon.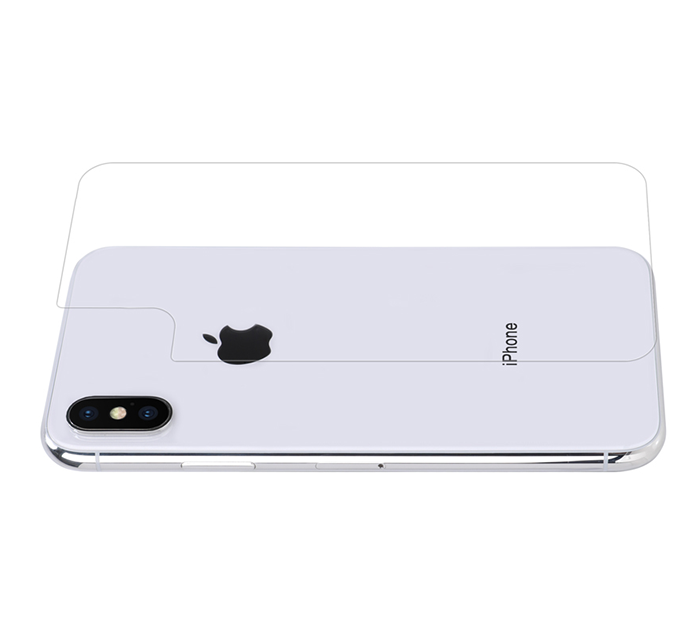 Spécifications techniques :
Type

:

Amazing H BACK(na tył)

Producent urządzenia

:

Apple

Device Model

:

iPhone X

Compatibility (model)

:

Apple iPhone XS

,

Apple iPhone X

,

Apple iPhone 11 Pro