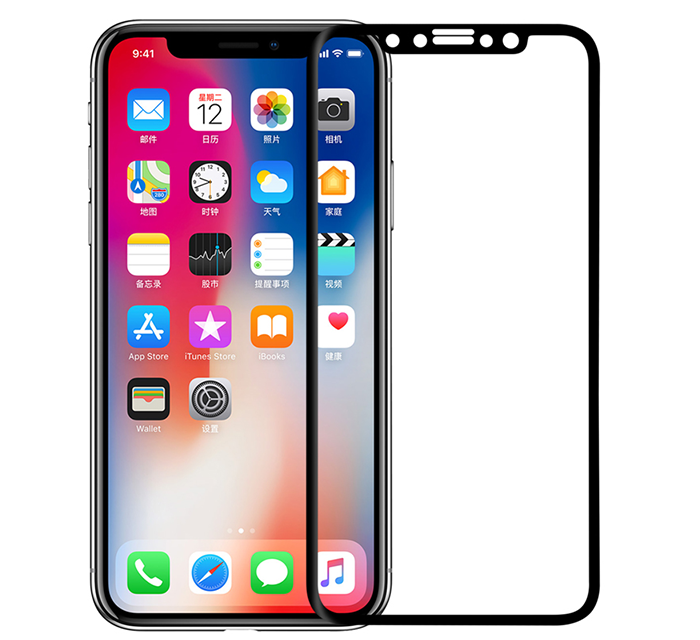 Apple iPhone X

AP + PRO is the best series of Nillkin glasses available. They are extremely thin, durable and slightly more flexible, which increases their strength and facilitates assembly. The glass is matched with the cutouts to the phone model, its hardness is up to 9H, and the thickness is only 0.2 mm. In the package you will find the necessary accessories for easy glass assembly. Nillkin Amazing AP + PRO is covered with silicon glue on one side, which makes installation easy, and the glass adheres very well to the device.
Perfect transparency

The Amazing AP + PRO series means even greater durability and accuracy. All AP + PRO glasses have 2.5D ground edges. This makes the glass on the edges extremely pleasant to the touch and looks very good.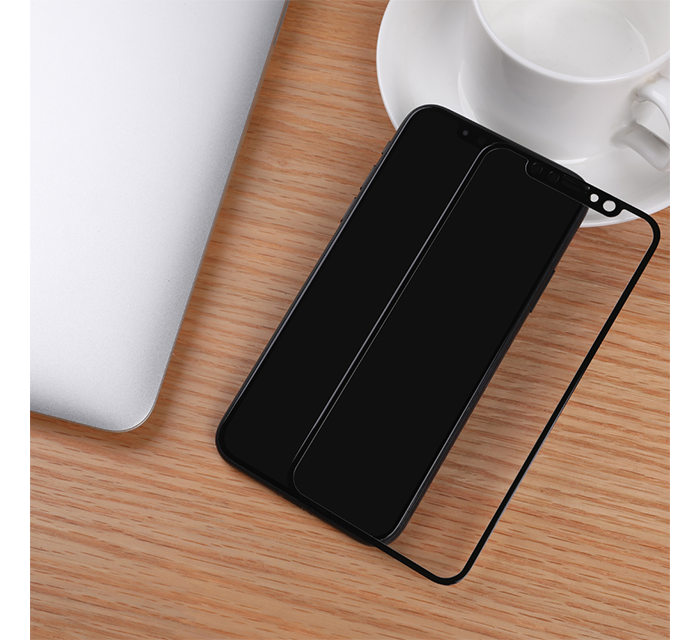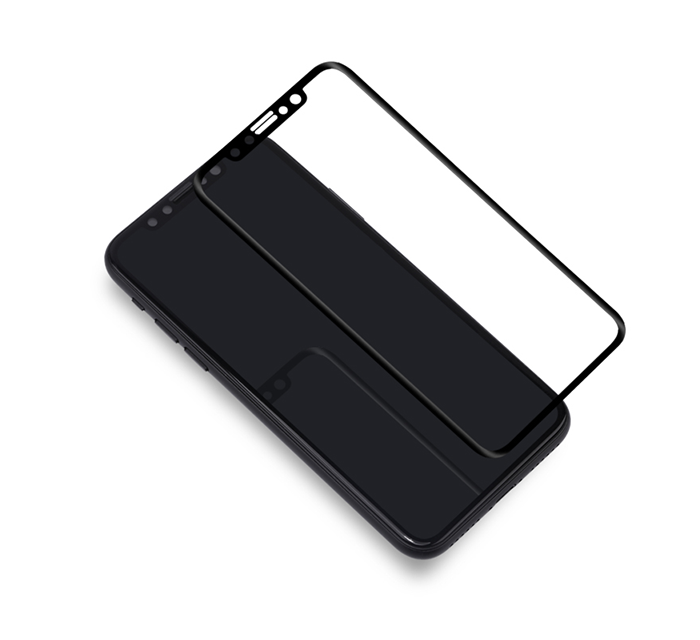 Oleophobic coating

The hardness of 9H glass leaves no doubt as to the protective properties of the product. With a hardness close to diamond, the Glass will adequately protect the device against damage and scratches. Glass is very hard, and at the same time fragile enough to break during a strong impact, absorb the energy of the impact and thus protect the Screen from breaking. This action can be compared to the crush zones in the safest cars.
COMPLETE KIT FOR ASSEMBLY

In the package you will find everything you need to put the glass on the Mobile phone.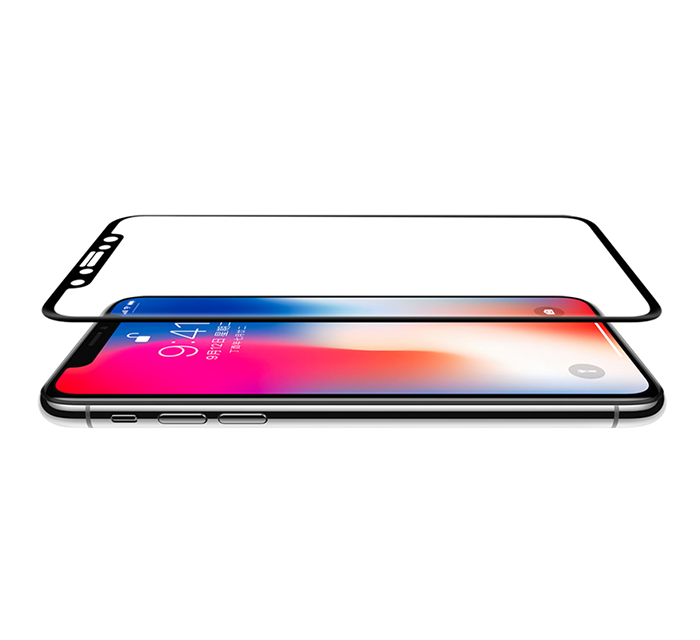 Type

:

3D AP+ PRO

Producent urządzenia

:

Apple

Color

:

Czarny [eng]

Device Model

:

iPhone X

Compatibility (model)

:

Apple iPhone XS

,

Apple iPhone X

,

Apple iPhone 11 Pro