Tempered glass Benks 3D X Pro + for Galaxy S9 PLUS
Protection at the highest level
Benks Tempered glass is a very good choice for people who value a high level of protection for their devices and are looking for products with the highest degree of durability. Benks X Pro + is made of milled, tempered AGC glass with reinforced edges and 9H strength. The edges of the protective glass have been additionally profiled in 3D technology, which ensures even greater protection of the display against scratches and other mechanical damage. Lenses from the X Pro + series are fully transparent, thanks to which they do not distort the image displayed on the device, and they do not prevent the device from detecting user interaction with the device. Thanks to the special oleophobic coating of the glass, the product remains free from all kinds of contamination or fingerprints for a long time, and even if they do, it is enough to wipe the coating with a dry cloth to make it look like new. The X Pro + series lenses use Anti-Glare technology, which does not reflect the light falling on the surface of the protective layer. The X Pro + shells are extremely thin, only 0.3 mm, which makes them fully compatible with most standard Case available on the market. The product sold is adapted to the application on the appropriate device, it has cutouts for the light sensor, frontal camera, flash or speaker, and the black border makes the Glass blend perfectly with the rest of the device. The process of installing the glass itself is smooth - the product includes a special application kit, thanks to its use, after applying the glass on the screen surface, no air bubbles will remain.
About the brand Benks
The Benks brand specializes in the production of high-quality tempered glasses for smartphone and tablet displays, Case and other GSM accessories. The manufacturer offers the highest, unprecedented quality on the market, gaining recognition all over the world. With the guiding principle behind it and the concept of "Leave thinking to us", Benks believes that the original design of the items offered can make life easier for customers by providing high quality.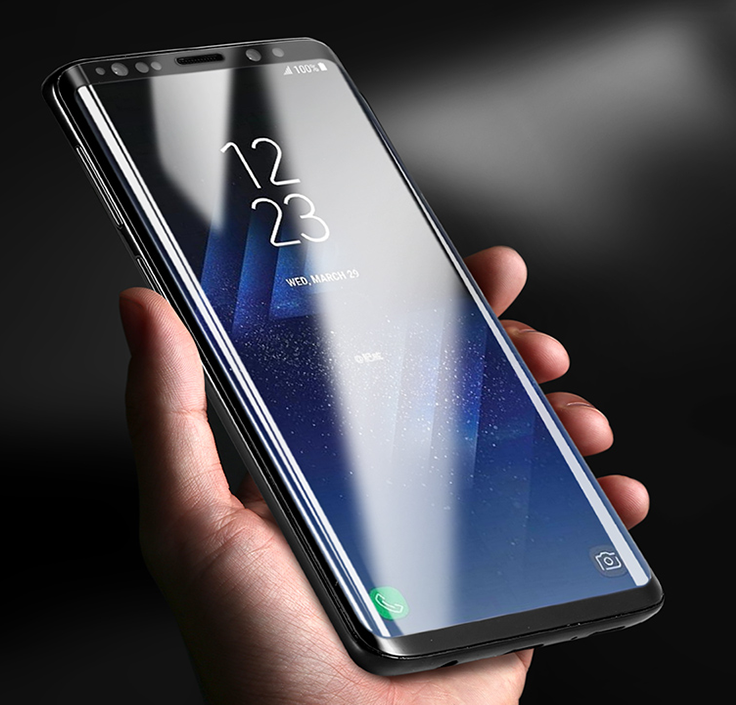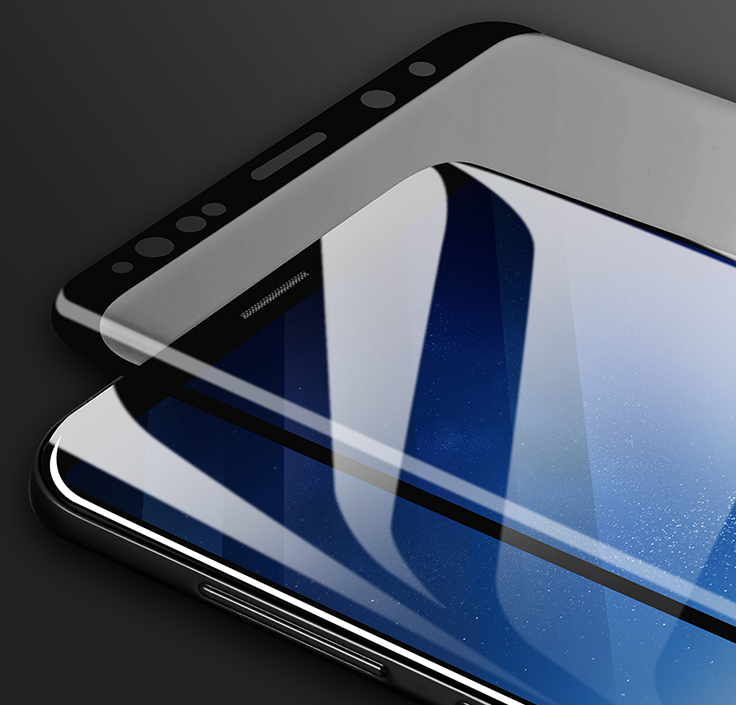 name : Tempered glass 3D BENKS X-PRO + Samsung Galaxy S9 Plus
State:

New
Mark:

Benks
Construction:

rounded edges | oleophobic coating | holes for sensors / buttons
Application kit:

Yes
Type:

Tempered glass
Screen size (:

6.2 ["]
Destiny:

Samsung
Number of pieces in the set:

1 piece.
Glass thickness (mm):

0.3
Anti-Glare Coating:

Yes
Hardness grade:

9H
Supported devices:

Samsung Galaxy S9 + / S9 PLUS (SM-G965F)
Glass height (cm):

15.2
Glass width (cm):

7.3
Product advantages
100% original product, Benks brand
Durable Benks X Pro + Tempered glass with a hardness of 9H will protect your Screen from scratching or breaking
Anti-glare coating
High transparency
Perfect fit for a given phone model - cutout for the front camera and light sensor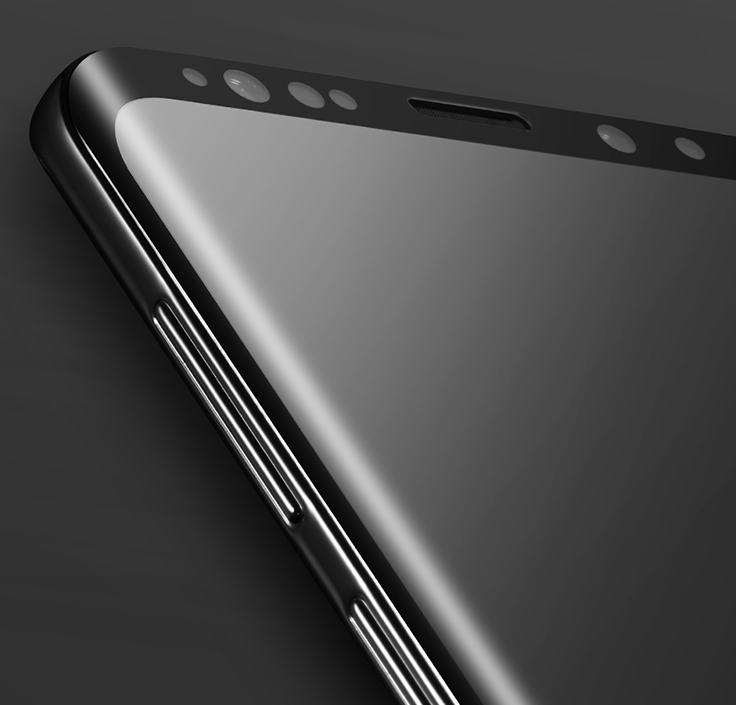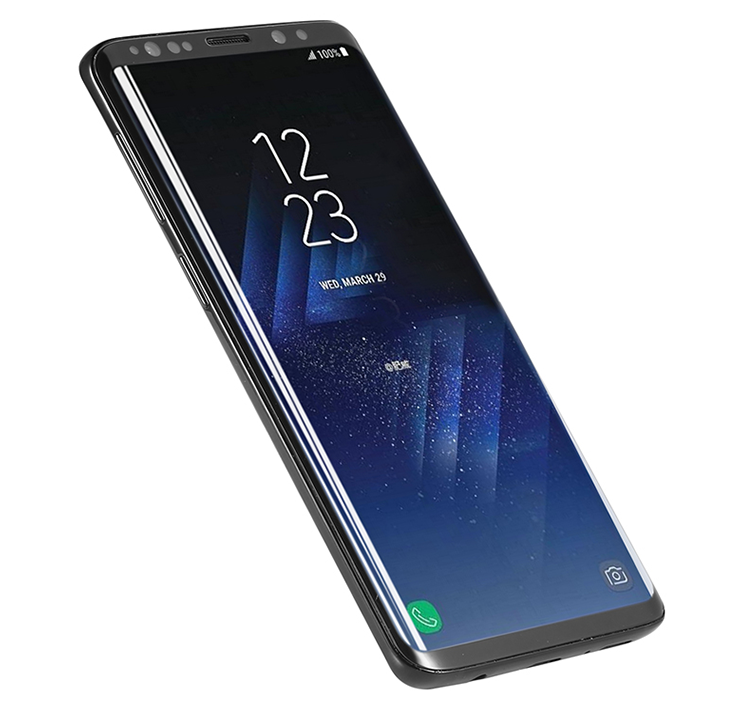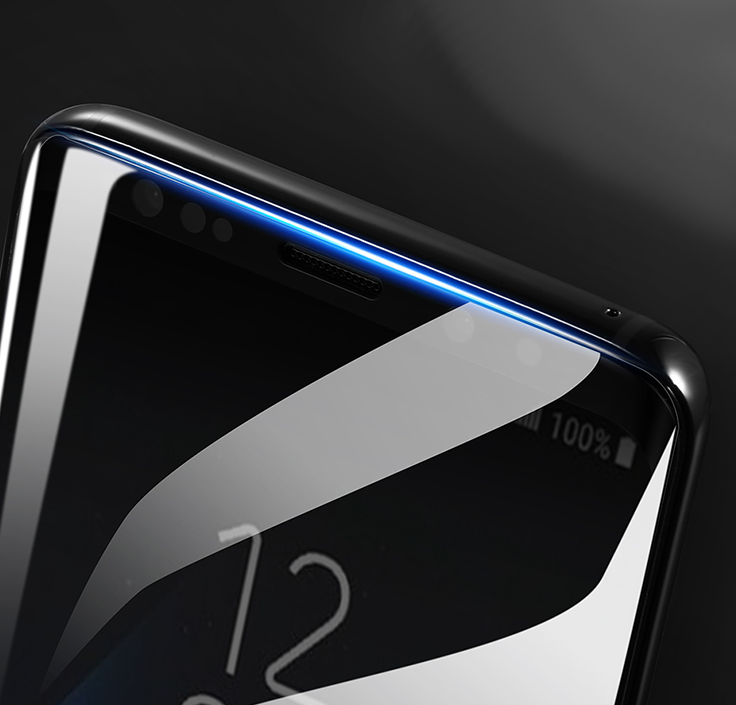 Compatibility (model)

:

Samsung Galaxy S9 Plus

Condition

:

New