Youtube in the background - how to run on Android and iOS
2022-01-20
How to run YouTube in the background - with blank screen
YouTube for listening, not watching.No one needs have to explain to anyone what YouTube is. Everyone knows that by using this Internet platform you can listen to music, broadcasts, interviews, speeches of various kinds, but also to watch music videos, reports, documentaries, films or tutorials. For many, however, YouTube is only needed to listen to music, for example, while or while riding a train or a bus. Therefore, there is no need for a screen then, we do not care about watching what is displayed while listening to your favorite music. However, the creators of Youtube want you not to turn off the screen so that they can make money on advertising. Advertisers often display ads in the form of banners on the page, or place their products which is not very convenient for many people. They interrupt our watching with a loud advertisement in the form of a short film that lasts few seconds, but still manages to disturb us.That is why it is not so easy to listen to music without turning off the screen. However, there are a few stepsaRCzy to make this a few steps to make this possible.
Starting
YouTube
on your Android device
Another option involves installing newj app, but its the next option involves installing j application, but its features will surely encourage everyone to use it. This is free program for Android devices called Autobeat Player. It allows you to listen to your own songs from the memory mobile phonememory, but also from YouTube or SoundCloud. Autobeat Player allows you to play all multimedia content media content while the screen of your smartphone or tablet is locked, create playlists the player also allows you to improve the sound quality thanks to the built-in equalizer.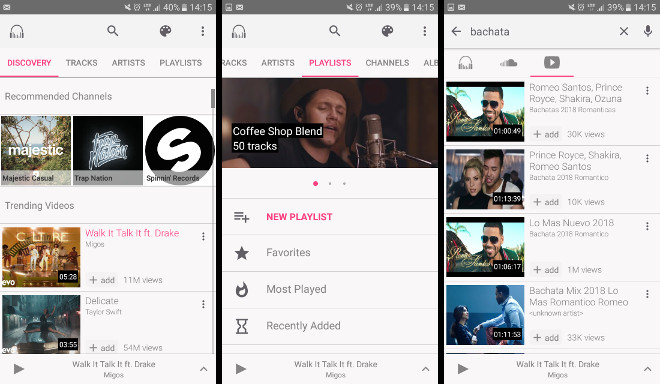 Option for users iOS devices
There's also no shortage of options for iOS devotees. The Musi app allows you to play YouTube in the background. You can use it to you can use it to create playlists and folders. It also allows you to playback from the car or other devices that support AirPlay. It is available for free from the AppStore.

Universal option to play YouTube with a blank screen
there is also an option for both types of users. If we have androiddevice andiOS devices, you will first need to install the Firefox browser (does not work in aRCe Chrome browser). Then you have to open YouTube website and in the menu and select computer version.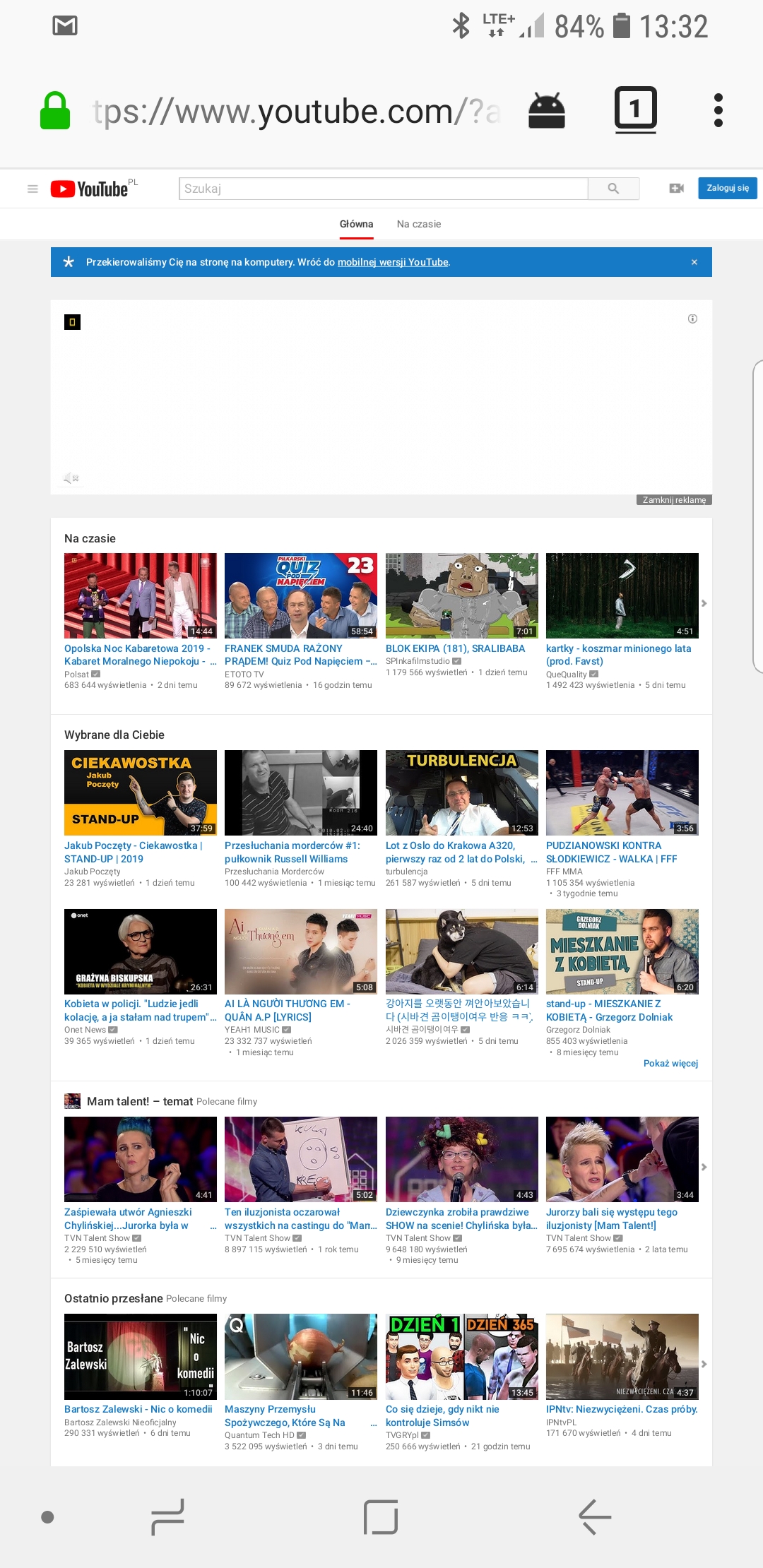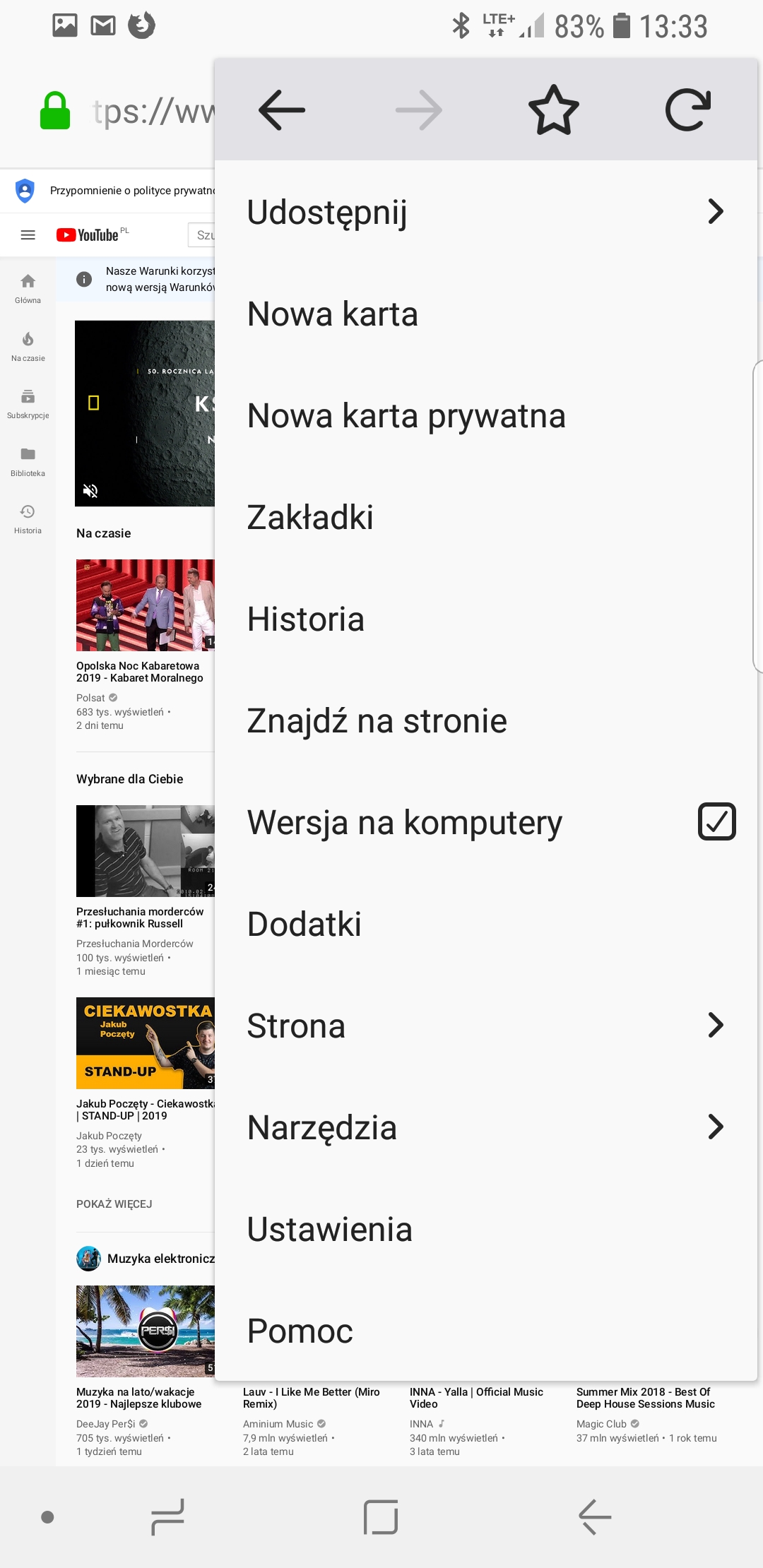 this will make the browser treat the website as it is on your computer. This way we will be able to minimize the window, minimize the window, blank the screen, lock it, or go to another application or page and still listen to your favorite songs.