Which smartphone would I choose? Small top of the line flagships
2020-12-01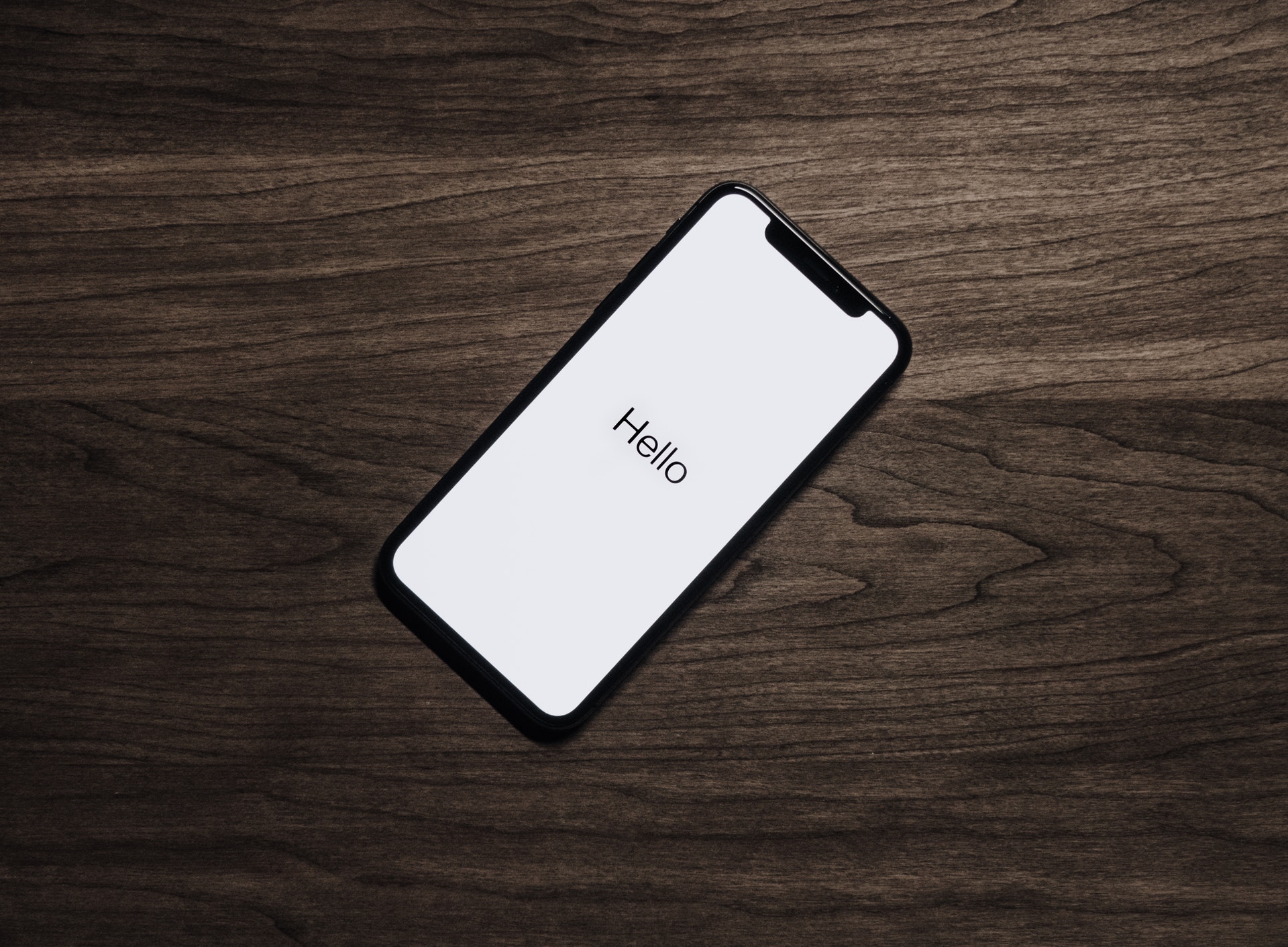 Since you have found this article, it means that you are probably you're looking for a new smartphone for a lot of money. So I'm extremely pleased that you want to know my subjective opinion on new smartphones that came out this year and last year. I already mentioned that for not too much money. Exactly so, because flagships are by definition the best smartphones from a given brand, which well... Are quite expensive. I would like to point out that the top will not be chronological because the variety of smartphones I've chosen does not allow you to arrange them from best to worst.
iPhone 11 Pro Max the top shelf of Apple phones
For the start I chose the iPhone 11 Pro Max, a smartphone very well known to everyone smartphone. Because who doesn't know or has never heard about the world famous Apple? Apple has always put on the refinement and great execution of their flagships. They are very well equipped, and in addition reliable.
iPhone 11 Pro Max is the highest model of 11 series, so there's not much to be picky about. IPhones are generally smartphones that you buy to use right away. You will not find in it the possibility of any upgrades, you will not change software or play around with the system. That's why this smartphone is designed to be taken out of the box and enjoy it from the first time you turn it on, until you buy another device.
The screen, on which we will not find any bezels, has a diagonal of 6.5" and fills the front 90%. Therefore, it is very difficult to see on it any frames. Apart from the famous "notch", of course, at the top of the screen, where the camera is located, along with the and light sensor. For fans of taking pictures with the phone itself we have at our disposal up to 3 cameras on the back, which give amazing photo quality. Thanks to this you will be able to take pictures night sky and landscapes that will take your breath away. The front camera as well, is nothing short of amazing. It will take your perfect selfie and your friends during group photos.
The performance of the smartphone itself is at a very high level. As is the case with virtually every flagship. It's hard to compare the sheer performance of the iPhone 11 Pro Max to the rest of the companies and their flagships, because it is on a different system than all the rest.
We will not find in this smartphone any drops performance, jams on menus or in other applications. I think that there is also nothing to write about some additional options such as: fingerprint reader or inductive charging. Because at this point it's becoming more or less standard and in fact even mid-range smartphones have these features.
Giant-Samsung Galaxy S20+
Let's now move on to another giant. And why a giant? Because its screen Samsung Galaxy S20+ also has 6 inches, 6.7 inches to be 6.7 inches to be exact, and this time it fills exactly 90% of the entire front casing because it doesn't have a notch. The screen that samsung has used in this smartphone is Dynamic Amoled, which has a refresh rate of 120 hertz. Thanks to this combination, the operation the entire phone is completely smooth, and the colors in movies and photos are highly saturated. Of course, to power such a giant we need a capacious battery, so in this smartphone uses a battery with a capacity of 4500 mAh and a very fast inductive charging in the standard QI, and PMA. And that's it, to enjoy this smartphone without interruption.
We can say that this is another smartphone for fans of taking pictures. This time, Samsung S20 Plus has as many as 4 cameras on the reverse. One wide-angle with a very wide angle 120-degree view, and a telephoto lens that has up to 30x digital zoom and a 3x hybrid zoom. The third lens is a depth depth measurement lens, so you can take pictures of the night sky with beautiful view of the moon. The last is a standard lens, which to shoot 4K video without any problem.
This model also features the new One UI 2.0 interface, which really adds a lot to the look and feel of the entire phone. Among other things, added a dark theme function, which we can set to automatically turn on at a certain wOW hour. There is also an interface that has been very adapted for one-handed use. Everything that has been has been implemented into this smartphone to greatly enhance its functioning.
If you are interested in more technical information about of this smartphone, please refer to our article HERE.
OnePlus 8 Pro with IR lens
OnePlus smartphones used to be considered the kings of Android. Looking at what a rash of smartphones have made at this point technically similar to OnePlus, it is difficult to distinguish it from the crowd. However, something makes this company to be talked about all the time. There is in it some kind of sparkle, a spark that made me i chose this smartphone for the top and I think I did not do wrong. At however, certainly not everyone will agree with me.
Some will say that the OnePlus 8 Pro somewhat resembles Samsung or other flagships. However, if I wrote that, I would be a big mistake, because it is completely different. Of course, when it comes to the shape of the case itself, you can say that it resembles other flagships. However, this is not due to the OnePlus design itself, but the popularity of the rather universal silhouette of the smartphone. This is a shape that is willingly chosen by a large audience. However, there is something that strongly distinguishes this model from the others. It is the complete lack of bezels when we look at the screen from front. The camera island is also different from the latest flagships. It has only 3 lenses and a fourth one, located next to it.
Enough about the design. OnePlus 8 Pro has one very interesting thing that no other flagship has. Namely iR lens. The smartphone uses this lens to to take photos primarily at night and to track objects during video recording when the sunlight is not strong enough for the lens to capture the right sharpness and color. An interesting feature is also overexposure of some objects - it is a special filter in the camera. It works on the principle of it works on the principle of overexposure of materials that can be penetrated by infrared radiation. Of course, the infrared is in the band that we can't normally see, but we can feel. There's no need to worry about side effects, this phone is not capable to produce a dangerous dose of radiation. In other words in other words, with this smartphone we are able to take an X-ray of certain electronic devices with plastic casing.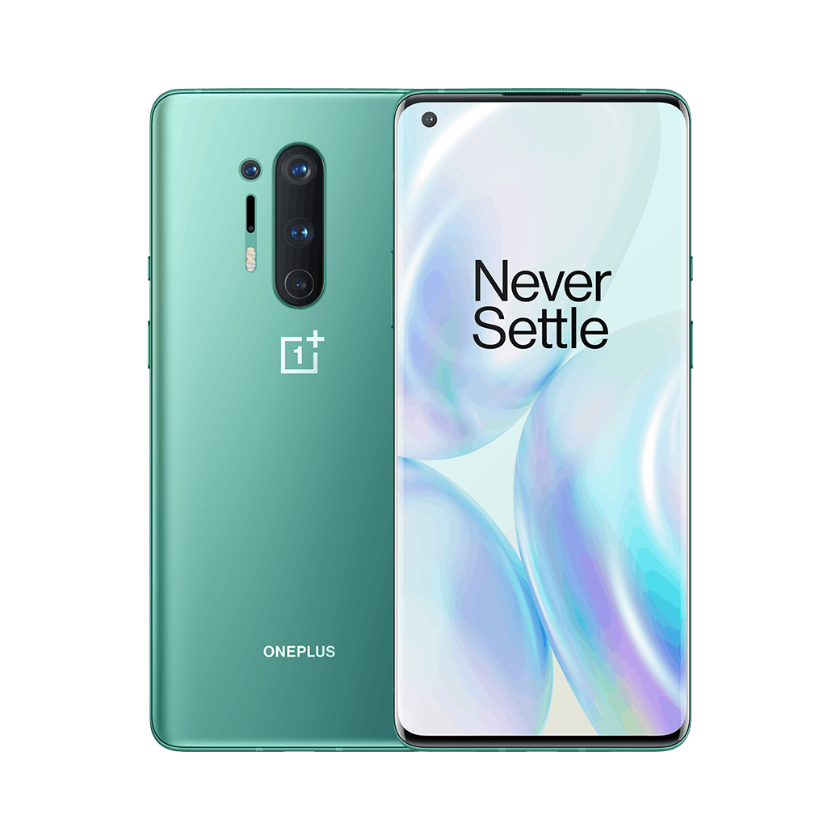 The system in OnePlus 8 Pro has a lot of flavors. You can say that it is more refined than the one in Samsung. It has a smart frame smoothing feature when watching videos. You don't see the effect of frame collapse or in other words, or in other words, stuttering. The system, as always OnePlus'a is so well optimized that there is no question of delaying the startup of any apps. Even if the memory is swamped with millions of photos, the phone runs smoothly and quickly. The OnePlus 8 Pro has so many system features that it's really hard for me to to describe them all. I think it's enough to simply say that this is a a smartphone that will work very well for several years operation and no one will be disappointed with it.
Xiaomi Mi 10T PRO
Someone will probably think "Xiaomi? After all, it's Chinese and breaks breaks". Maybe so, but what currently does not break and is not produced in China ...?
Xiaomi as one of the few manufacturers creates its flagships, that usually offer the same or sometimes better performance than competition, and are cheaper. For example, the Xiaomi Mi 10T PRO, which I chose. Smartphone almost half the price of Samsung Galaxy S20+ and inside has virtually the same. Even the rear camera is the same and literally is straight from Samsung.
For a price not exceeding 3 thousand Polish zloty we get flagship with 8GB of RAM, 256GB of operating memory, the same processor as in Samsung and the latest Android. And what is even better mIUI 12 overlay, which is simply beautiful and very intuitive. What can I say, if this was to be the top of the best smartphones, this smartphone would be at least on the second place. More in the link HERE.
Oppo Reno 4 Pro 5G - a surprisingly good freshman
Oppo is a brand that has only recently gained popularity. Despite this, from the very beginning it created smartphones that were nice, and they were not overly expensive. One of such smartphones is precisely Oppo Reno 4 5G. One of the latest oppo's latest creation, with a price tag more reminiscent of Xiaomi than Samsung or OnePlus. You can say that it is a combination of these three brands. Build quality like OnePlus, parameters like Samsung and the price of Xiaomi. If I had to choose, I would choose him.
Flagship, which also for the price of nearly 3 thousand gives us 5G antenna(What is 5G internet?), so the internetis very fast. Amoled screen with 90Hz refresh rate and a fairly popular 6.55 inch size. 12GB of RAM and 256GB of storage, on where we can fit millions of 4K photos taken with great cameras front and back cameras from Sony. We've got up to 32Mpix in the camera for selfie camera. I don't know if you will find another smartphone like this. Below here's an example of the kind of pictures that come out of the rear camera.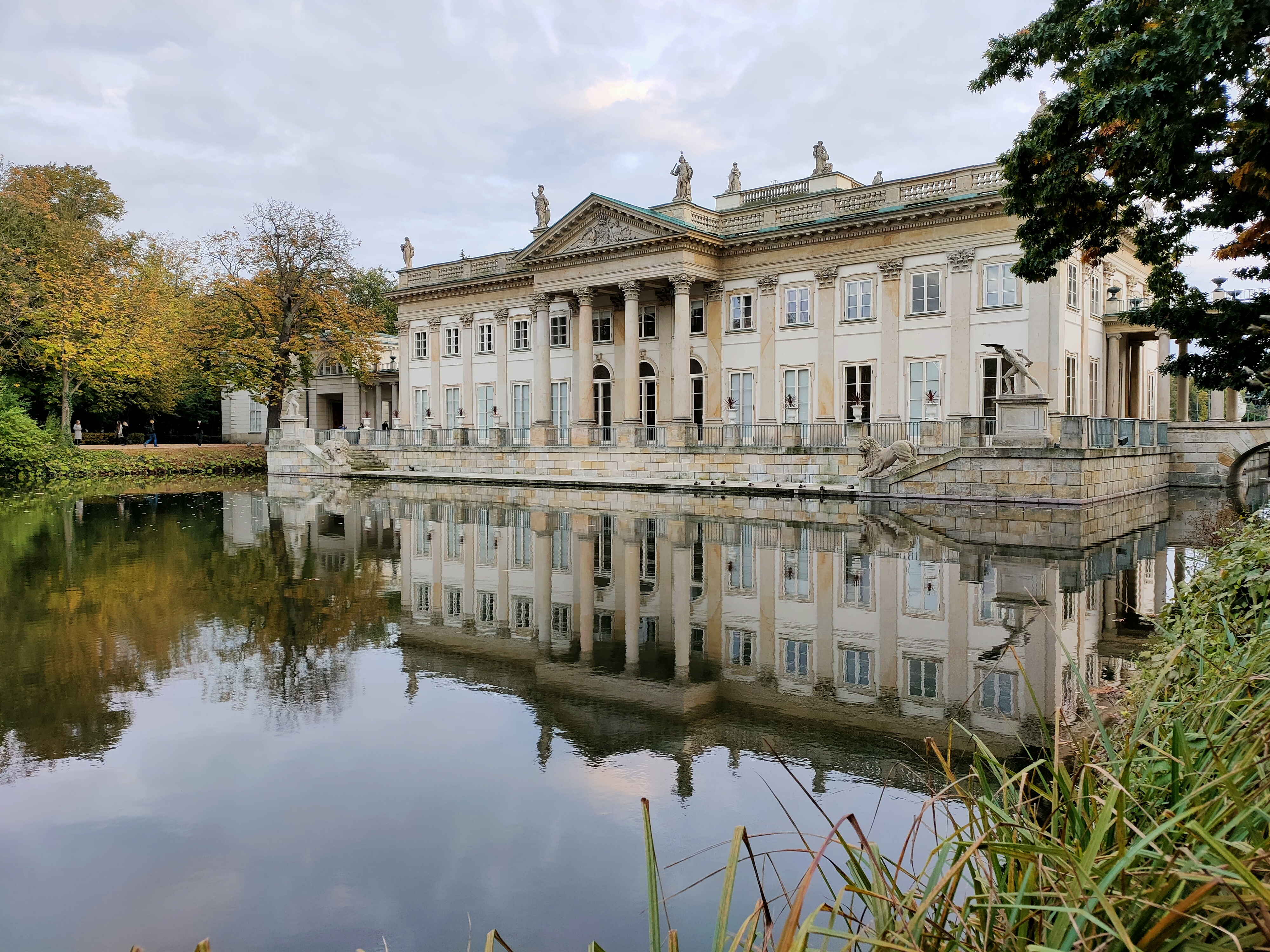 Additionally, it has Super VOOC fast charging, which will charge to 60% in less than 15 minutes and 100% in 30 minutes. What want more? A fast and efficient smartphone, with very good cameras, ultra-fast charging and 5G internet. I don't think I and the final choice is yours on your side.